Check out our very own Audrey Hoffman-Davis, the creator of the art work for the book cover shown in these pictures. Amazing! Great work Panther.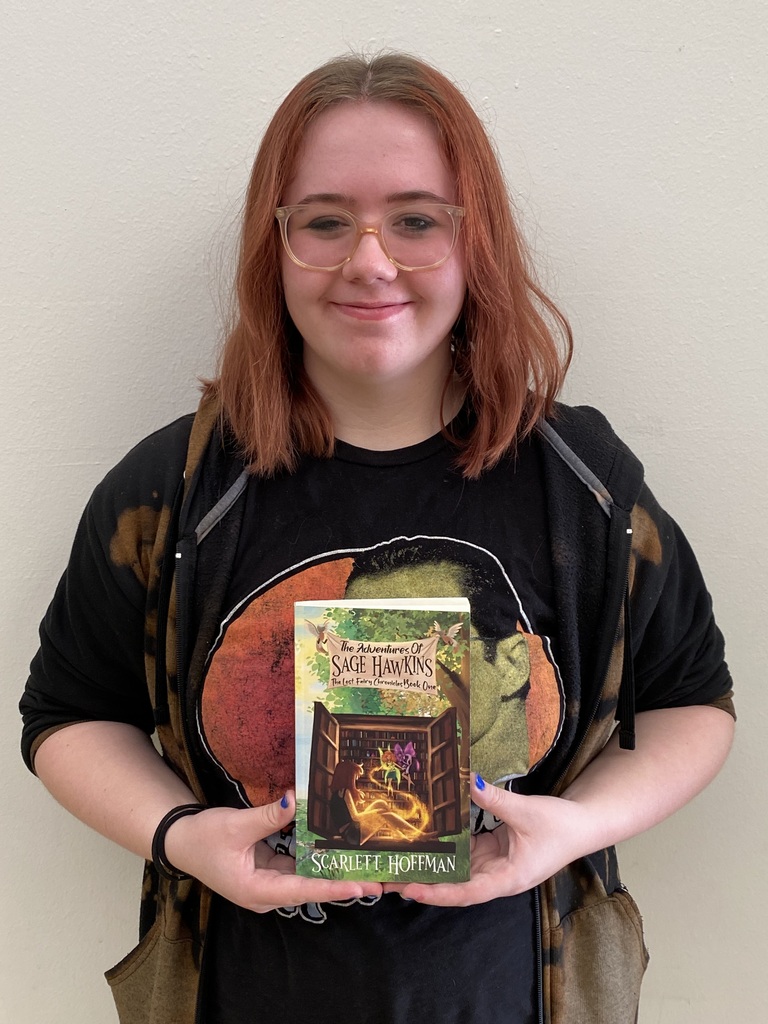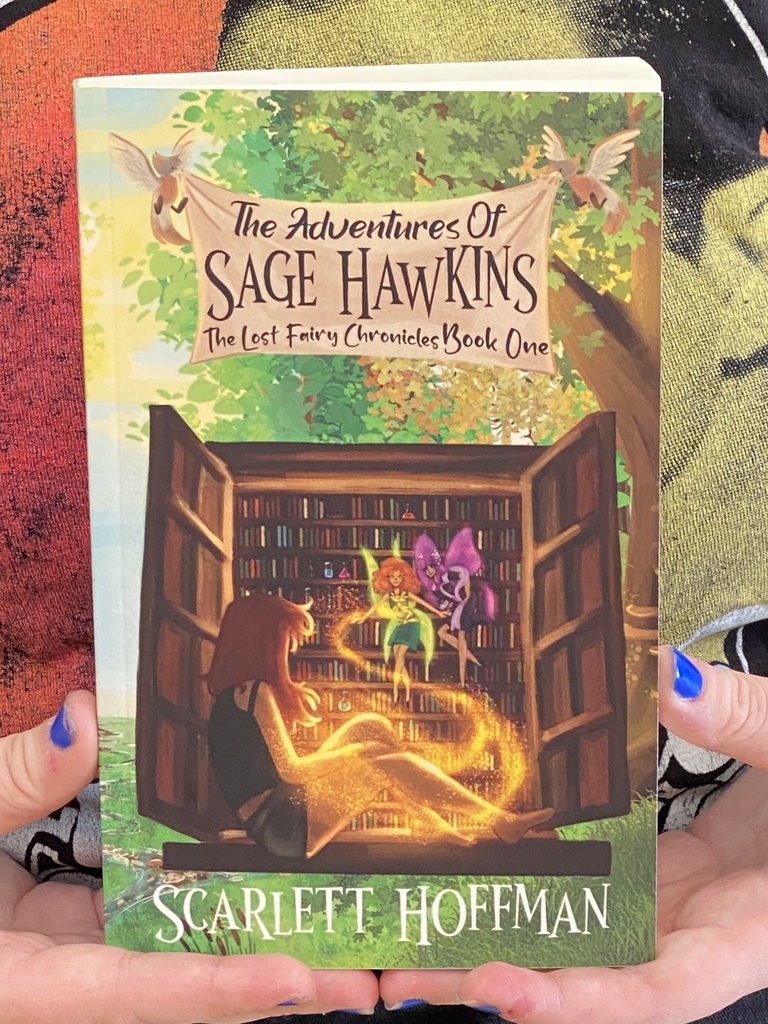 42-7 final. Great season Panthers.

Panthers score w/ 2:21 left on the clock. 42-7.

Howell w/ 7 more. 35-0.

Howell returns punt to make it 28-0.

Howell puts 7 more on the board. 21-0 w/ 8:00 left in 3rd Q.

FH scores again. 14-0 w/ 5:49 left in first half.

Howell gets on the board first. 7-0.

Kick off underway for District Finals Football. FZN vs Howell. Let's go Panthers.

Congrats to the following Panthers for being nominated for this week's PPI Panther Spotlight: Hannah V., Melak H., Sean M., and Amy P.! Way to go Panthers!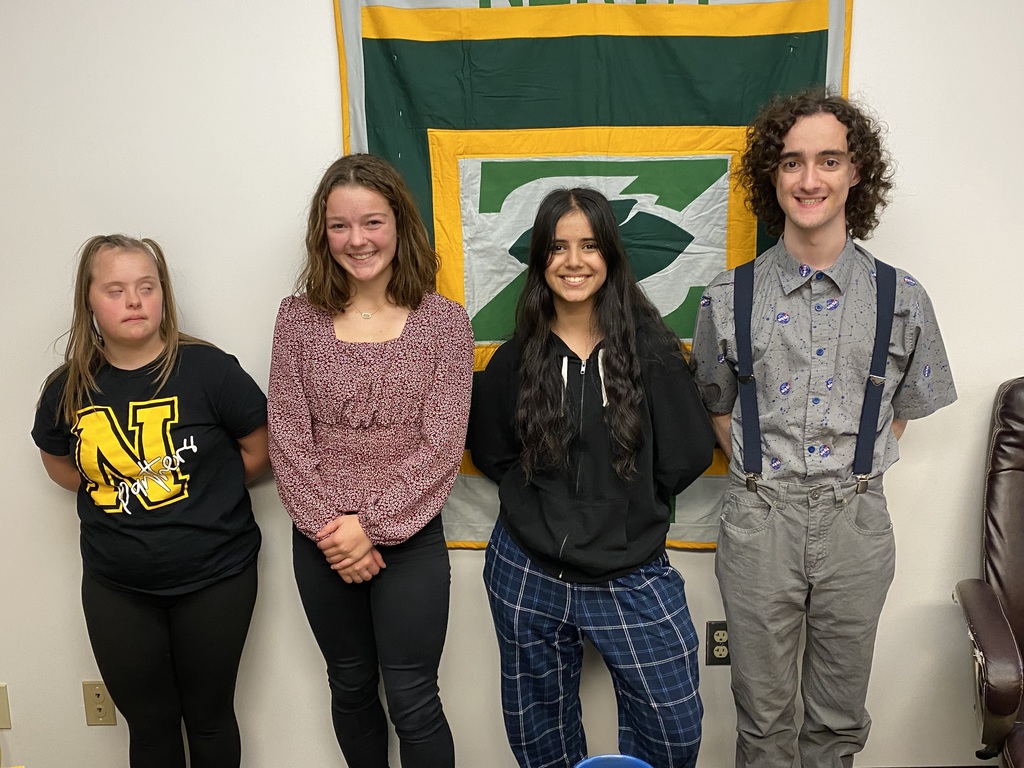 HUGE congratulations to North High Alumni, Ian. Ian is our first FZ student to earn his USDOL Certificate by completing 2,000 hours of on-the-job training at Merric Millwork. We are so incredibly proud of you! #builtonthenorthside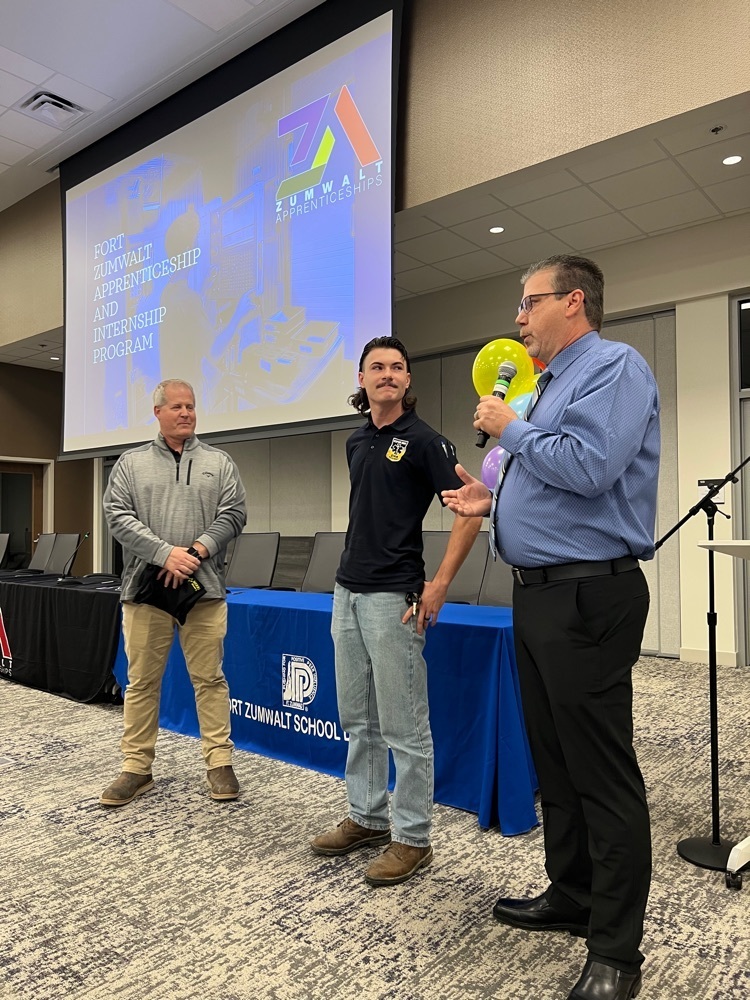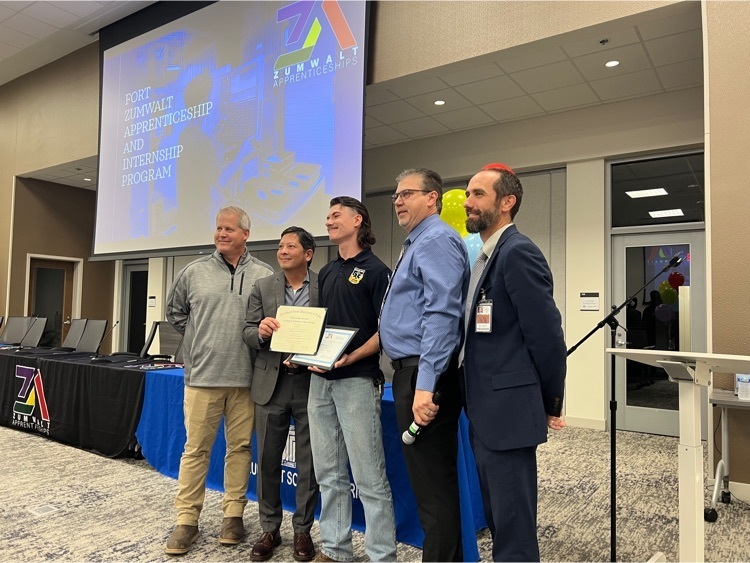 Today we showed our appreciation for Mr. Ndiaye with a gift card to O'Fallon Bowl! Thanks for all you do for NHS students, we are lucky to have you!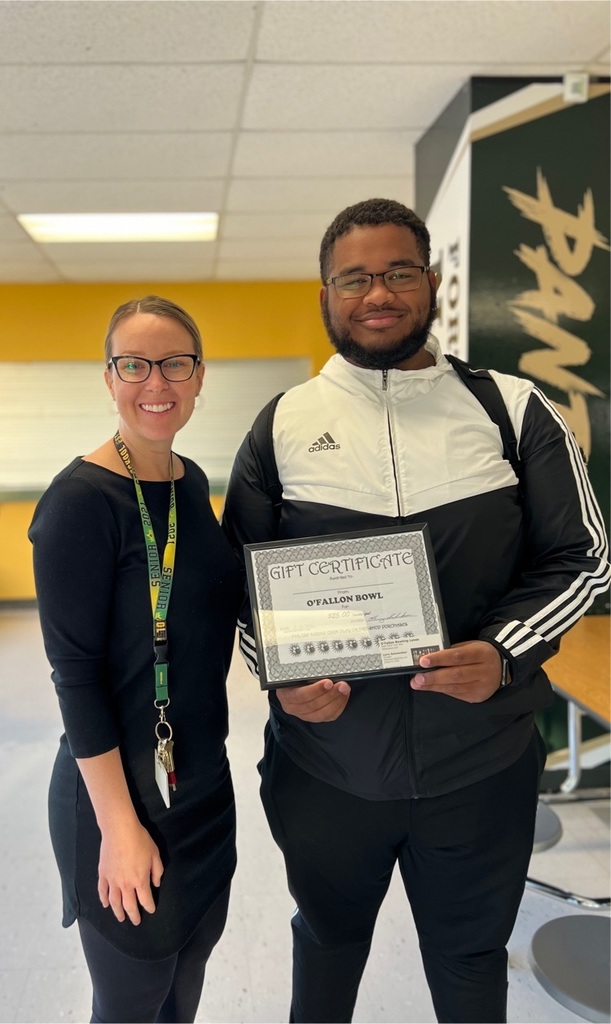 Check out FORTiTUDE playlist #21stCenturySkills More on course offerings & student achievements in #FZSD Career Technical Ed pathways. Students, teachers, alum check in to discuss @PLTW, @SCCCaps, ZumwaltApprenticeships.com and more. bit.ly/3Uag5mG @MoEducation @GovMikeParson

What a great win by the Panthers to score 38 unanswered points to win 45-28 and advance to the District Final!

Panthers score again to extend 45 to 28

The Panther defense comes up with a huge 4th down stop...Panther ball on the Jaguar 45 yard line!

The Panthers kick a field goal to extend their lead 38-28...Go Panthers!

Panthers recover the ball on a kickoff fumble...Panthers now have the ball at midfield!

The Panthers score on a TD run by DJ Jones to take the lead for the first time in the game. FZN 35 FZW 28 ...Go Panthers!

Panthers tie the game 28-28 on a 50 yard run by Brayden Miller...go Panthers!