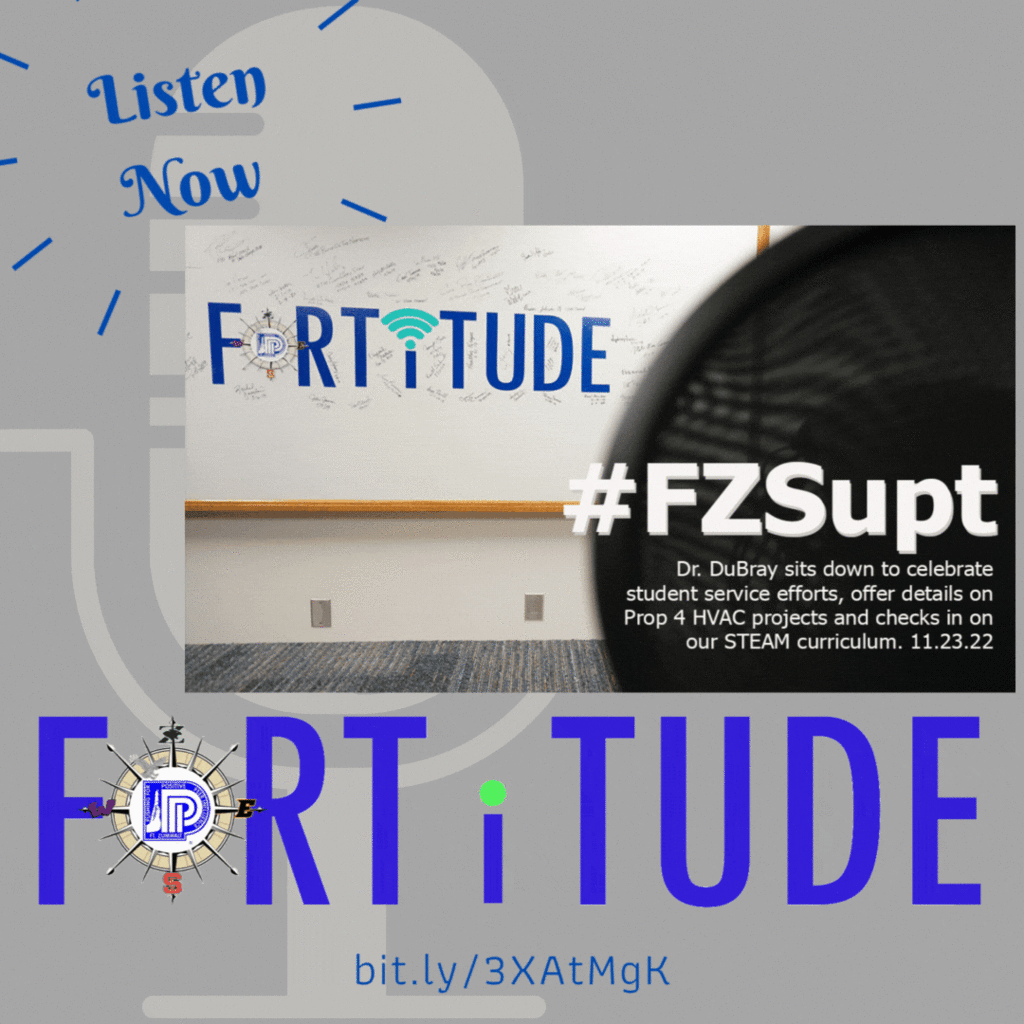 North is up 13-6 over Liberty after the first quarter! Keep it up!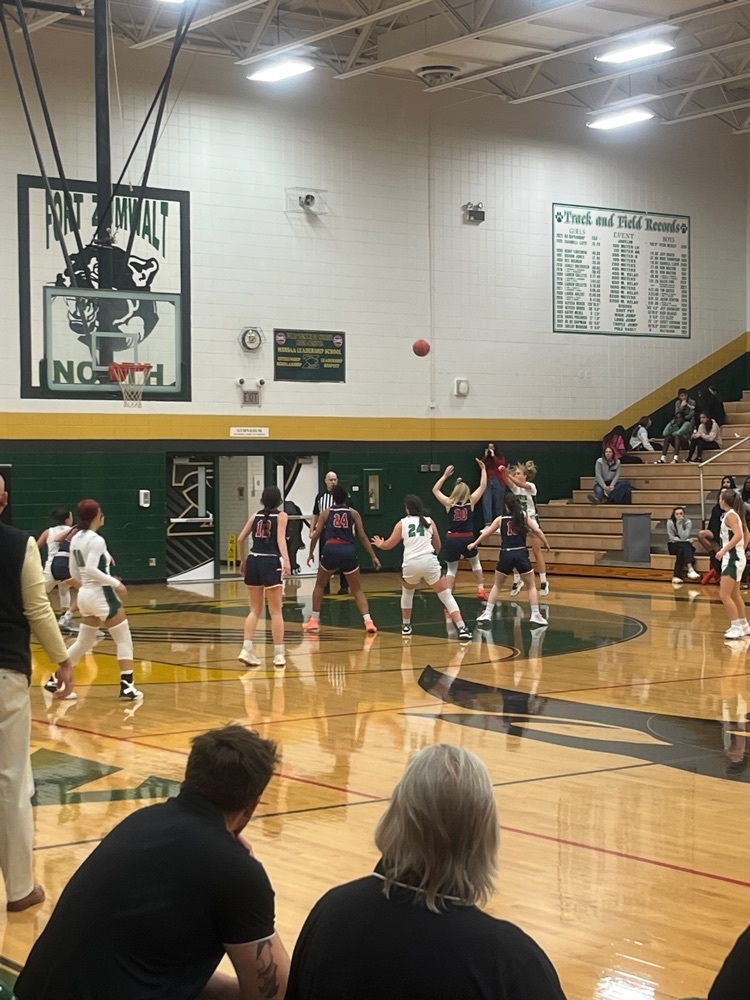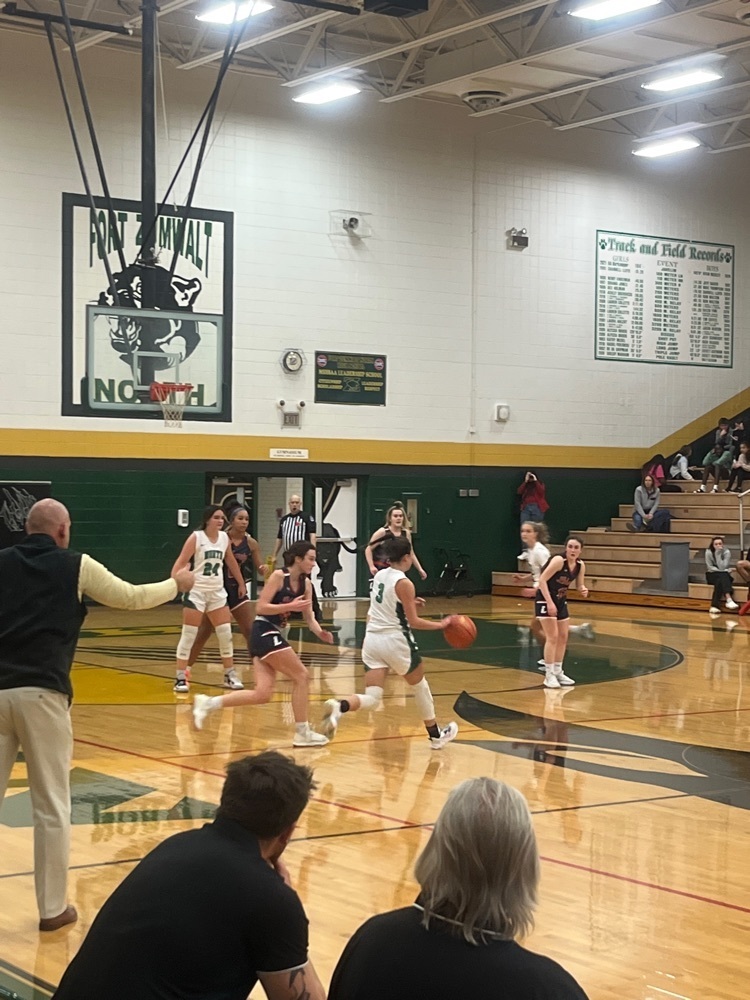 It's time for Panther basketball!! Let's go!

Congratulations to Lorie O'Leary for being selected as our November Safety Award winner! She does amazing work ensuring the safety of our students and staff during set builds and in the auditorium and theater department! Thank you Lorie!

The Panthers refused to be outscored during the second half, but weren't able to close the gap. Knights take this one. We'll-played on both sides!

FZN is about to take the court for the second half here at FHN. We trail by 13, but we're ready to leave it all on the court!

Congrats to our 22-23 FZN League of Leaders! Looking forward to you representing the Panthers at our FZ Elementary Schools.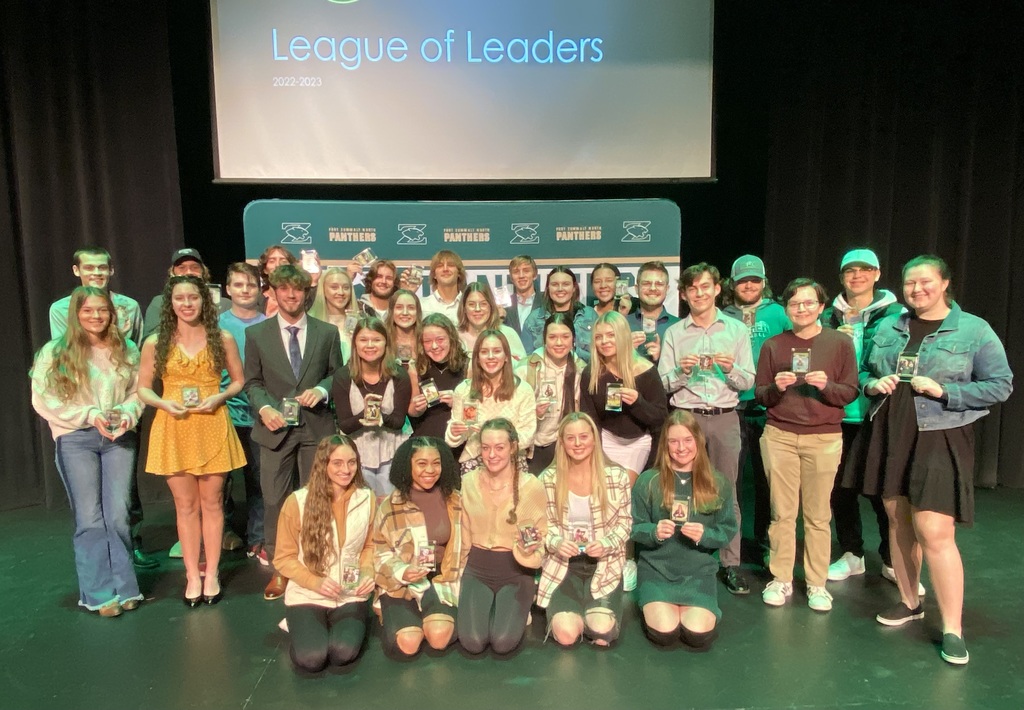 Attention NHS: It's time to nominate a North High teachers or staff member to be named "Educator or Employee of the Year." Informational packets are available in Dr. Entwistle's office, or you can download the packet from our website. Turn in to Dr. Entwistle by 12/7.

More students doing amazing things, so thankful to be a part of this amazing school community!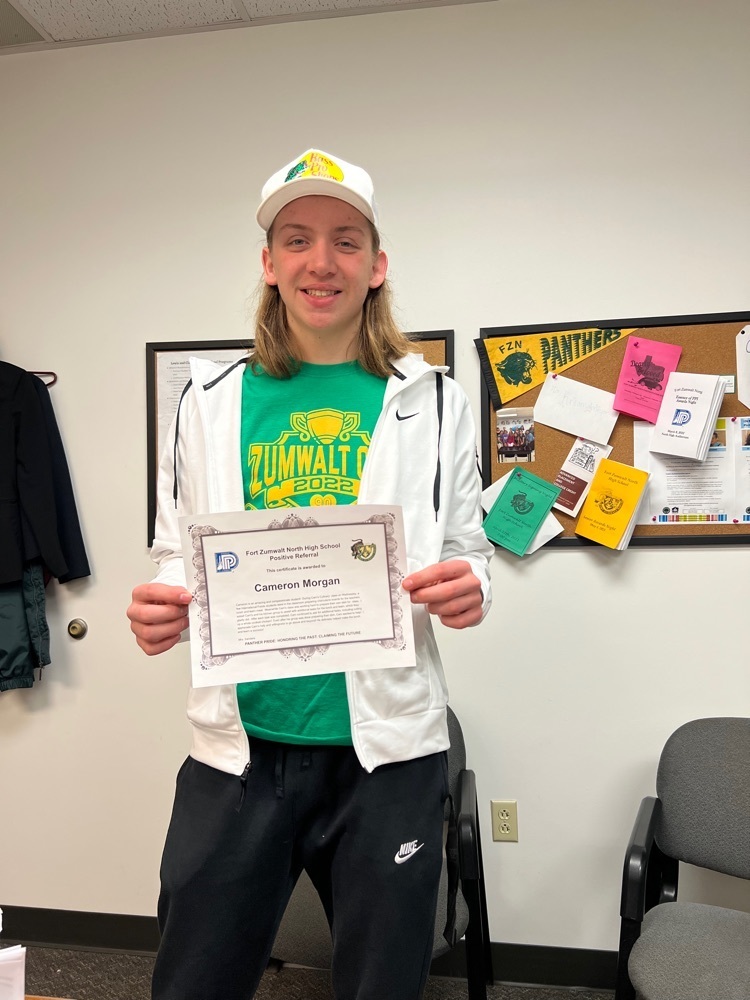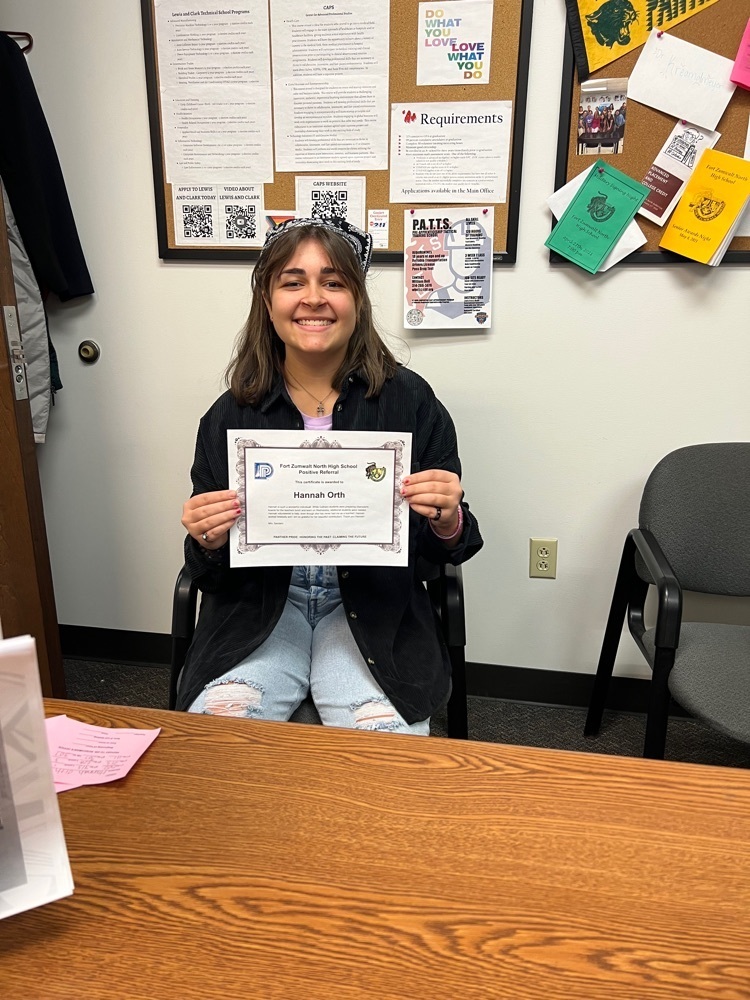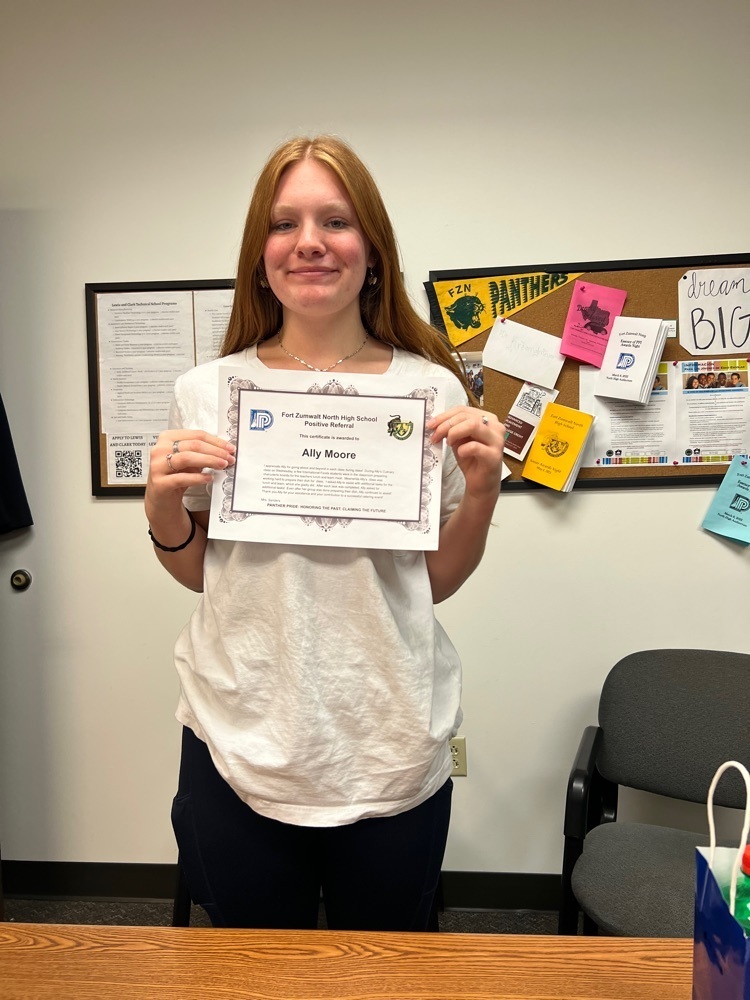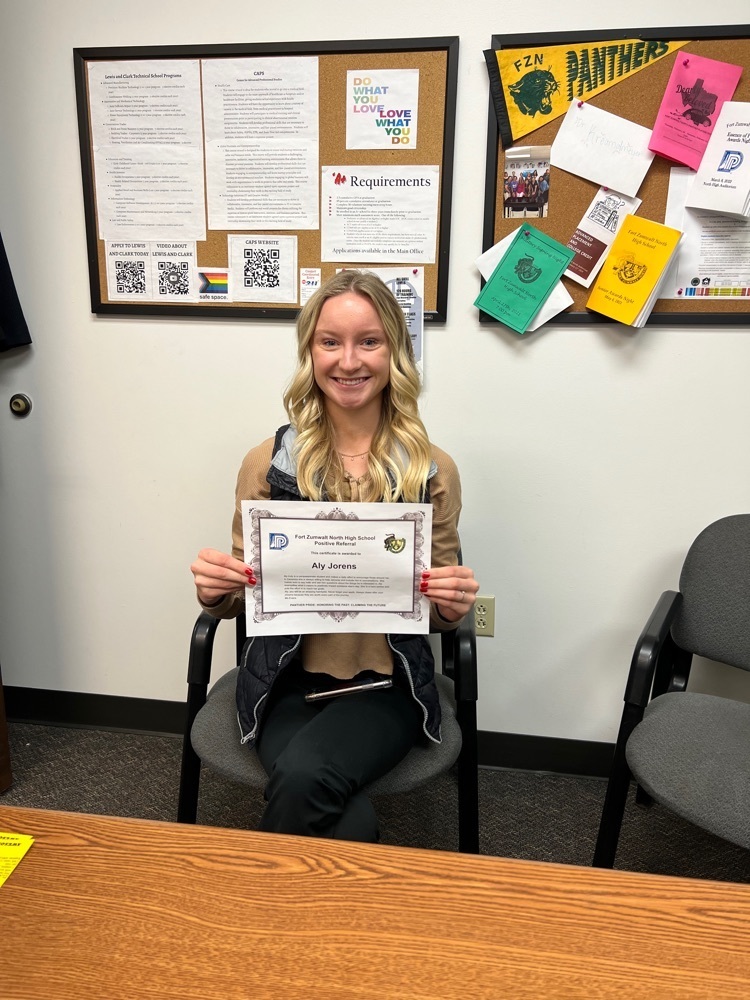 Positive office referrals on the Northside!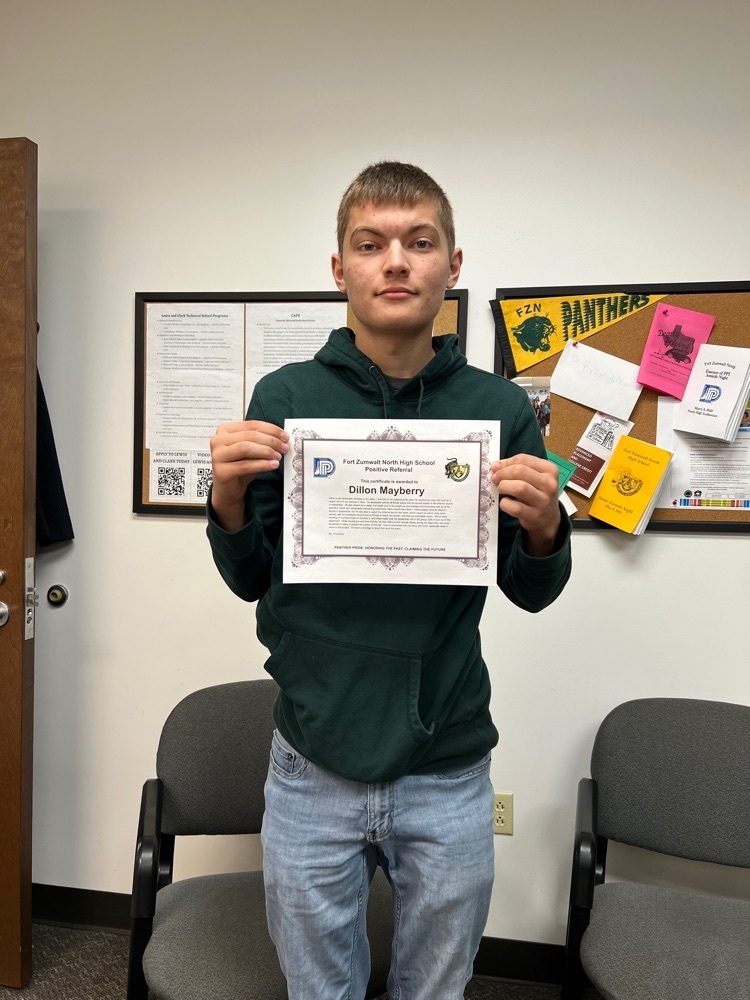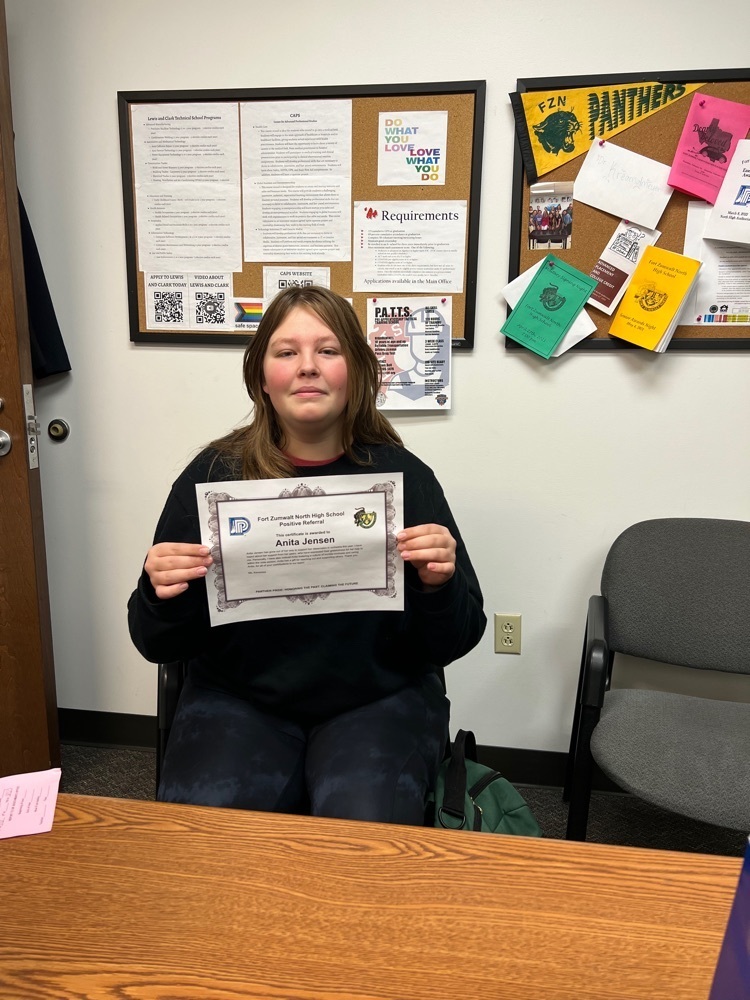 Congrats to all of our teachers who participated in the 2022 Turkey Teacher contest. Together we raised over $3700 at FZN. Our top three finishers were: Ms. Hasting (3rd), Ms. Smith (2nd), and Ms. Maloney (1st). Awesome job Panthers!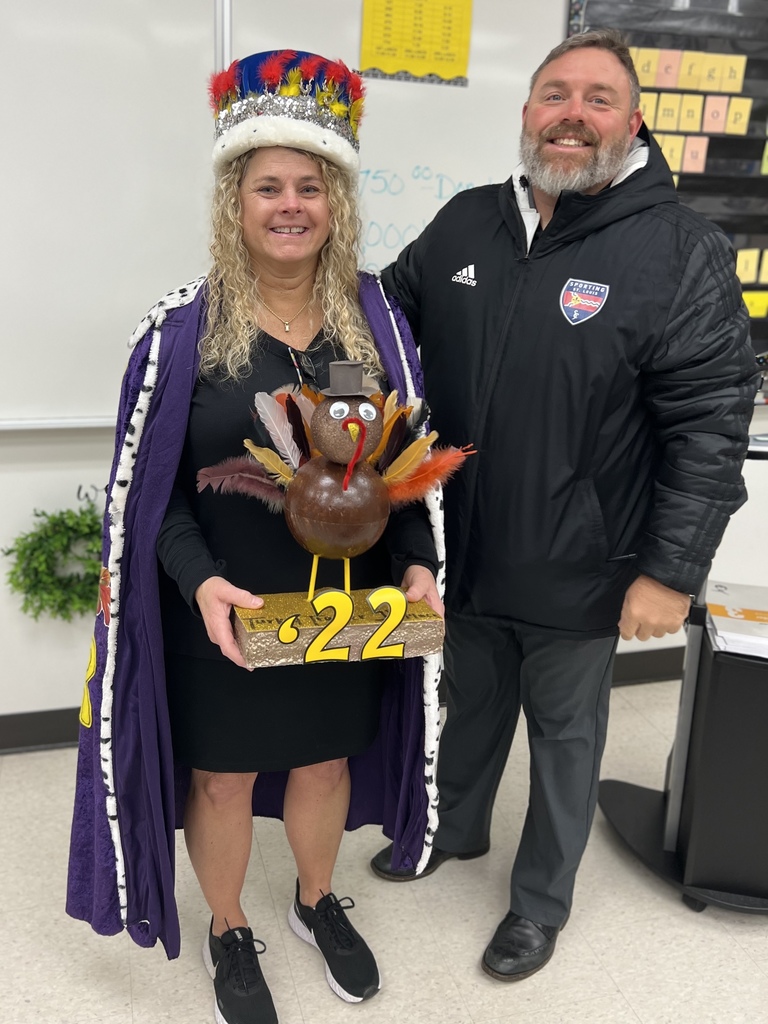 Who has surprised faces and discovered that they were collectively offered over $150,000,000 in scholarships this morning? You guessed it! These Panthers!!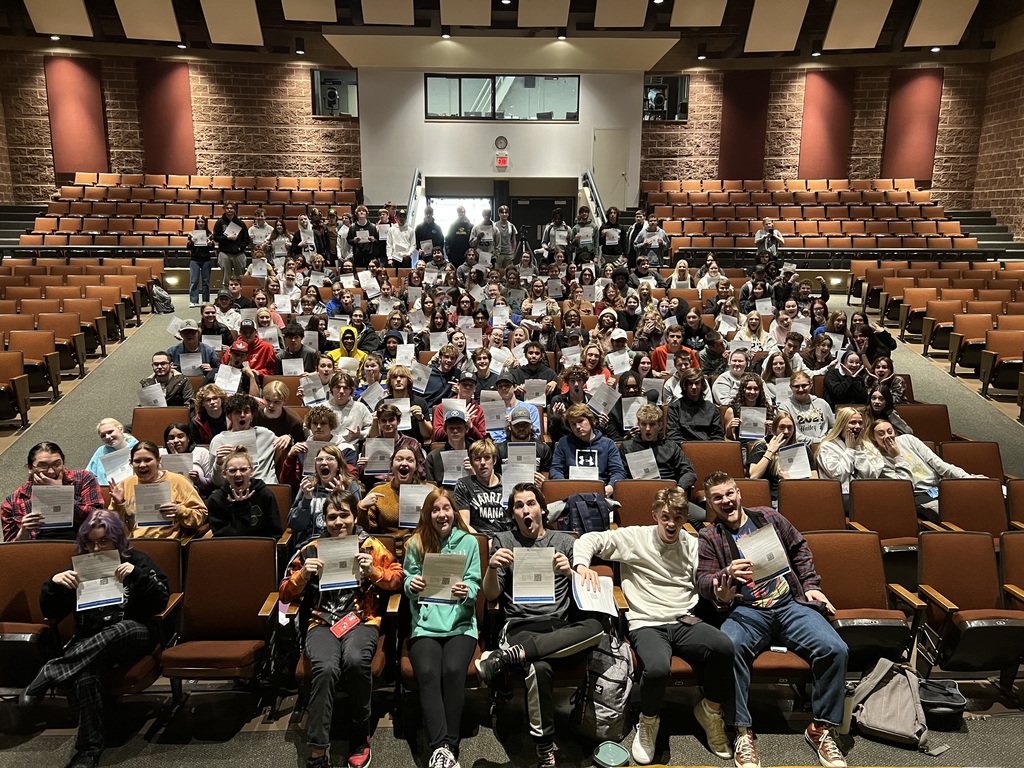 Amazing! FZN Senior Noah Page accomplished a perfect score on the ACT Exam. Well done Noah.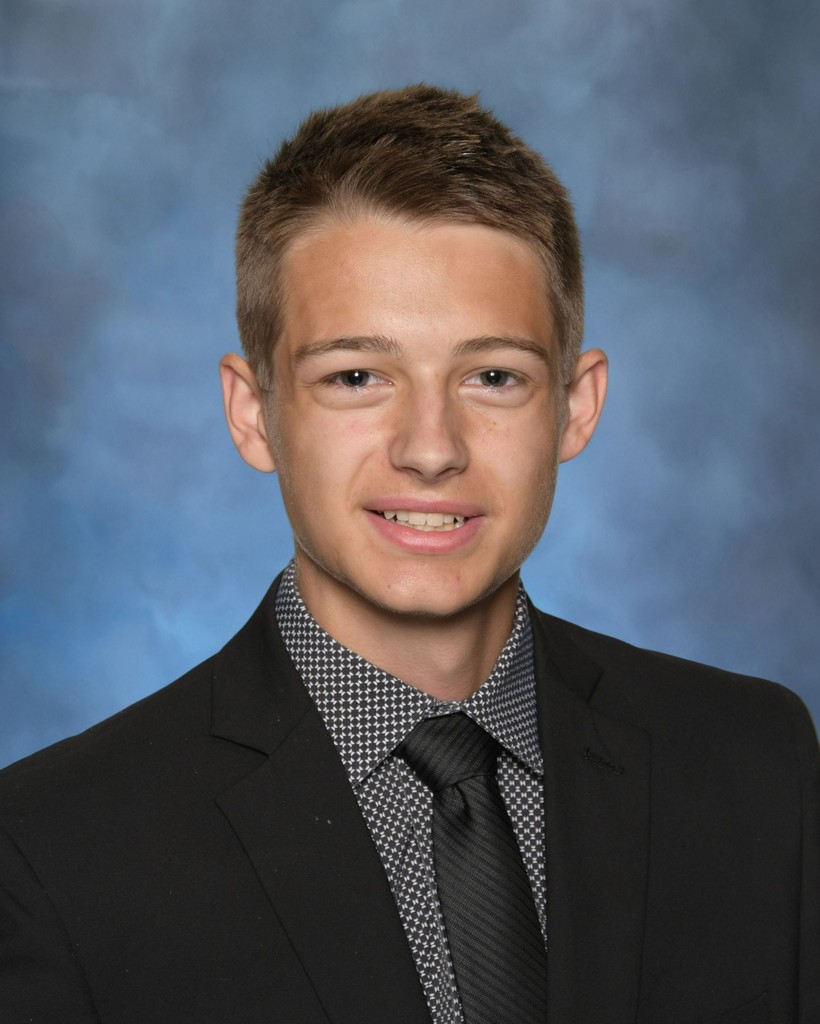 Congrats to the following Panthers for being nominated for this week's PPI Panther Spotlight: Antwon F., Grace M., and Sujoud B.! Way to go Panthers!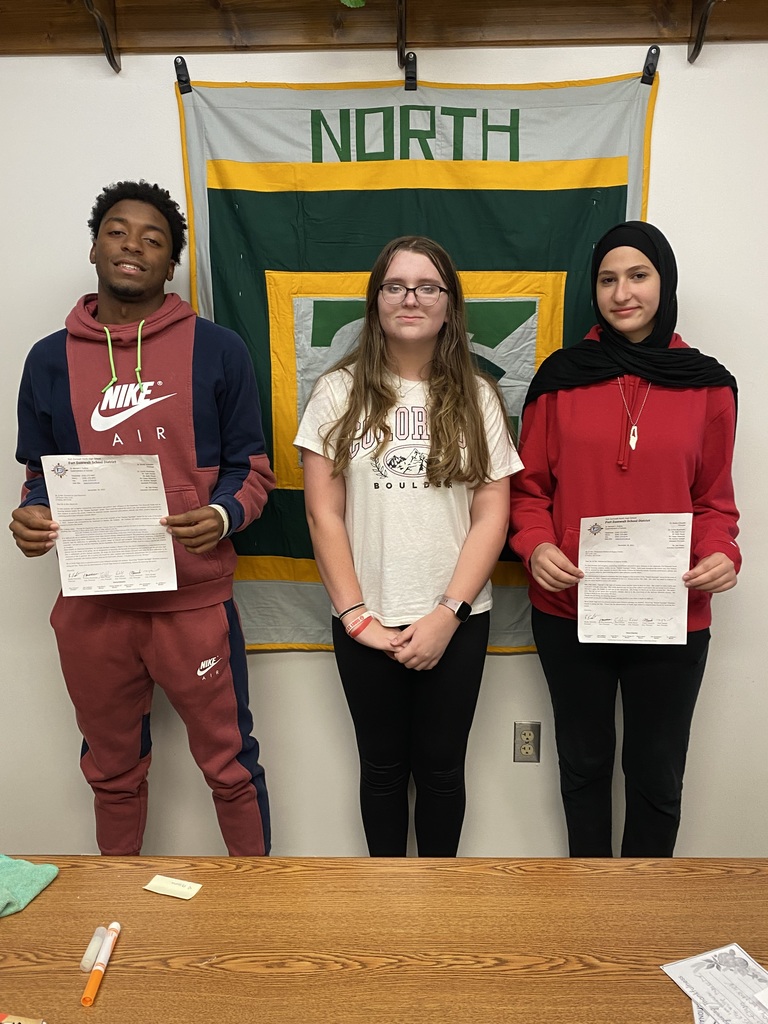 These four amazing students were recognized for a positive office referral from a staff member. Keep up the great work!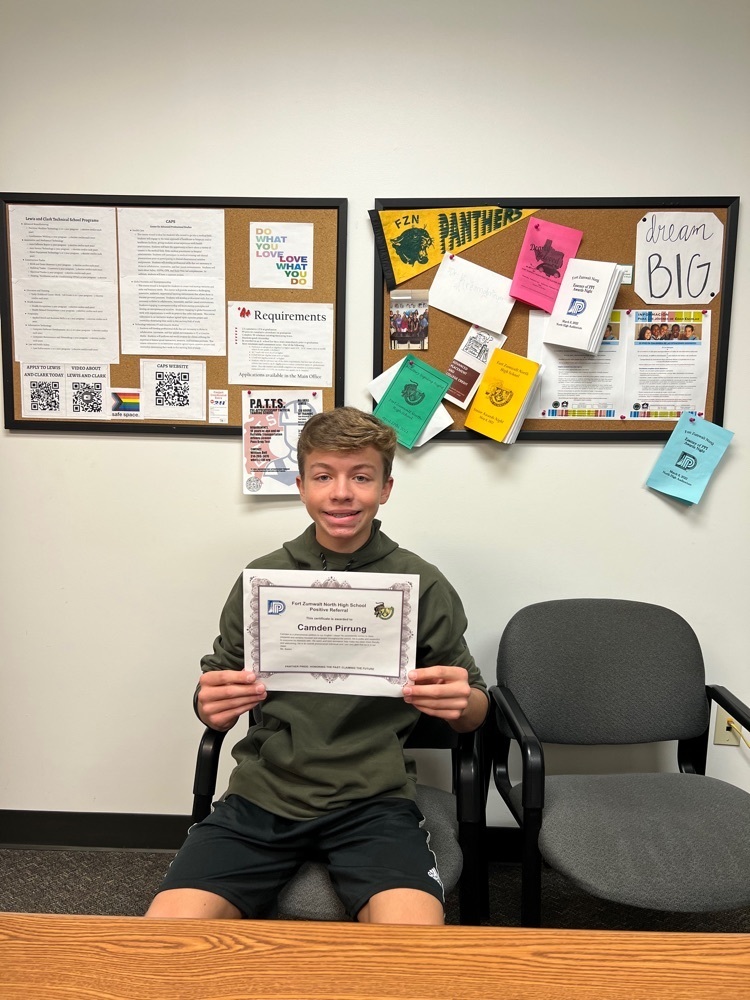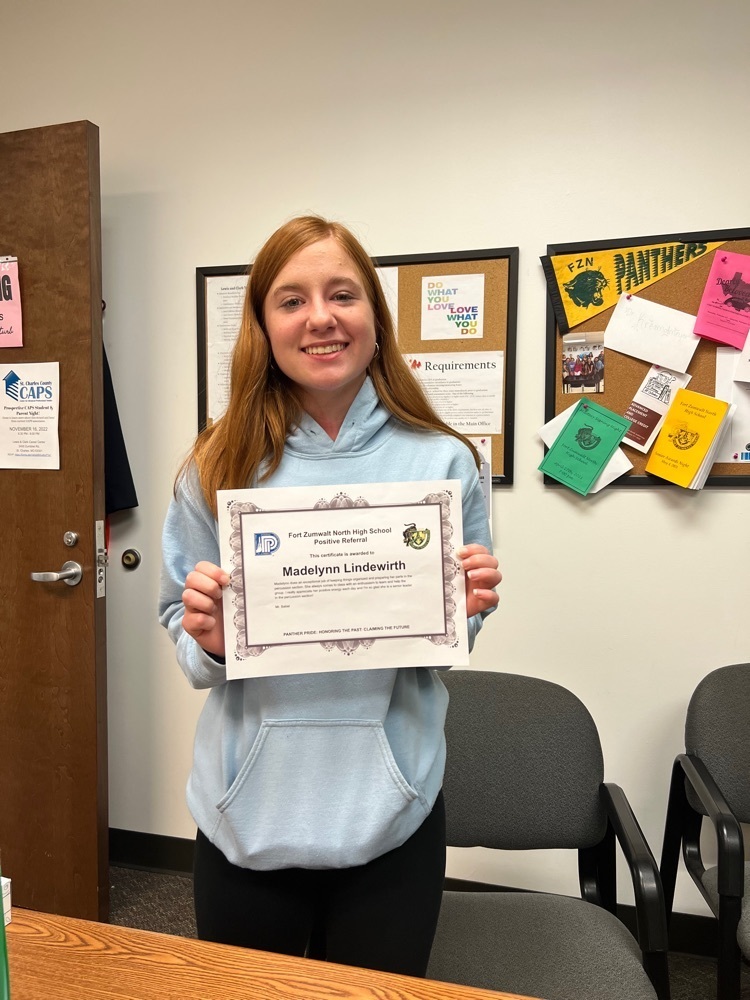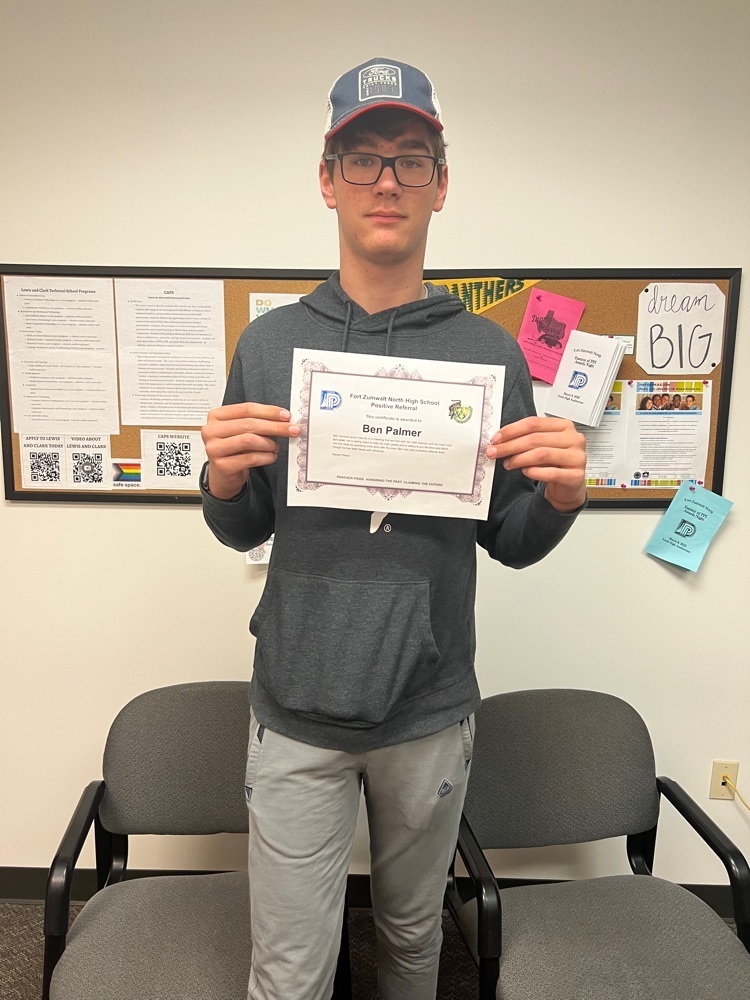 Thank you #FZCommunity! Each year you support our students as they work to ensure neighbors in need have a Happy Thanksgiving. Led by our high school students, they joined forces across the district collecting for No Hunger Holiday. Next week teams of high school students will join forces with volunteers of all ages to package meals for deliveries through No Hunger Holiday's many partner agencies. Learn more about our students' service and traditions in the newest FORTiTUDE podcast: bit.ly/3A9JvJw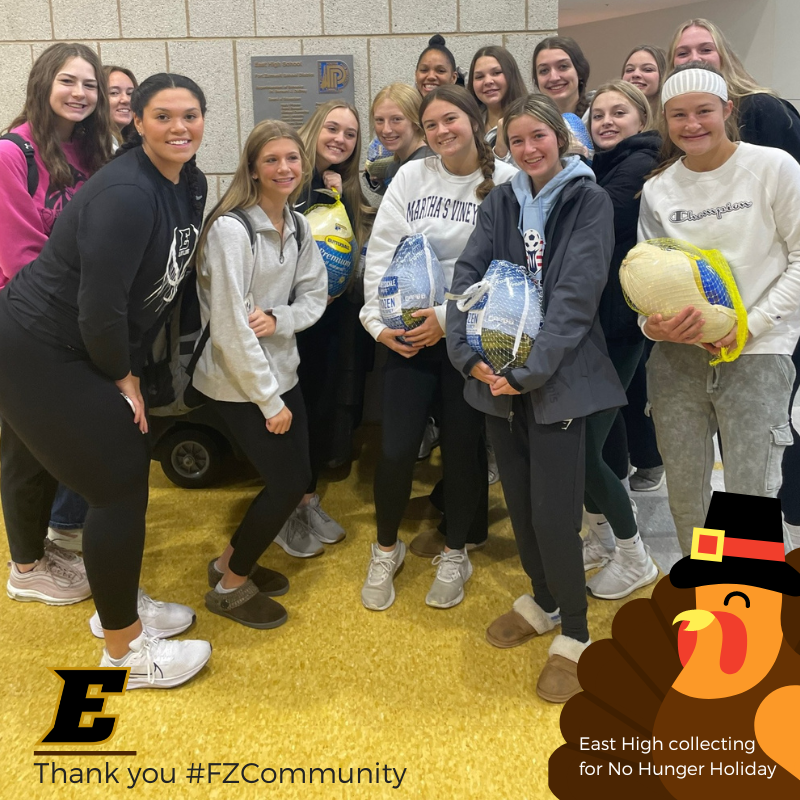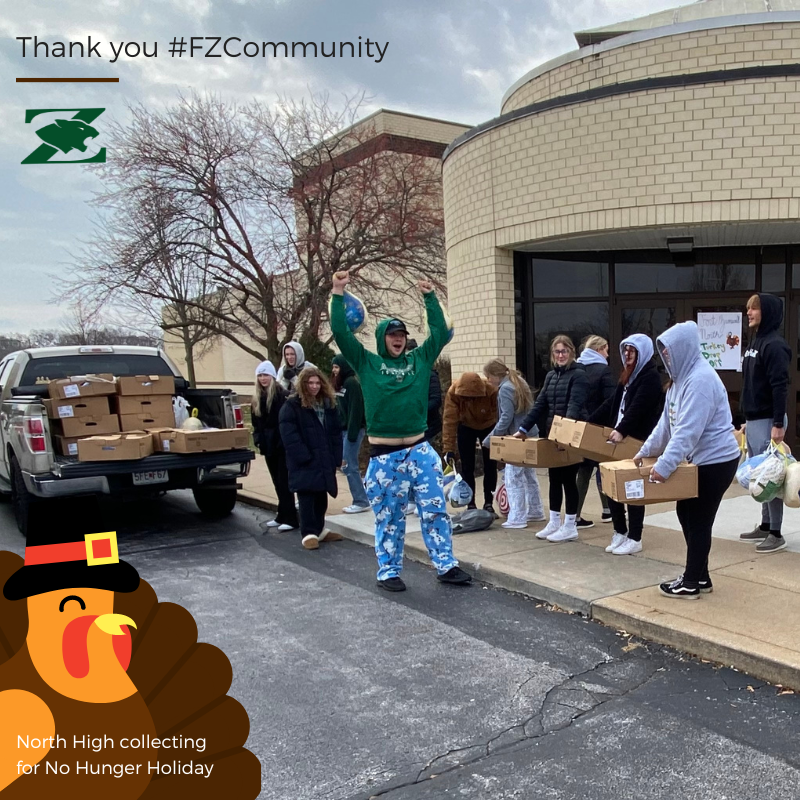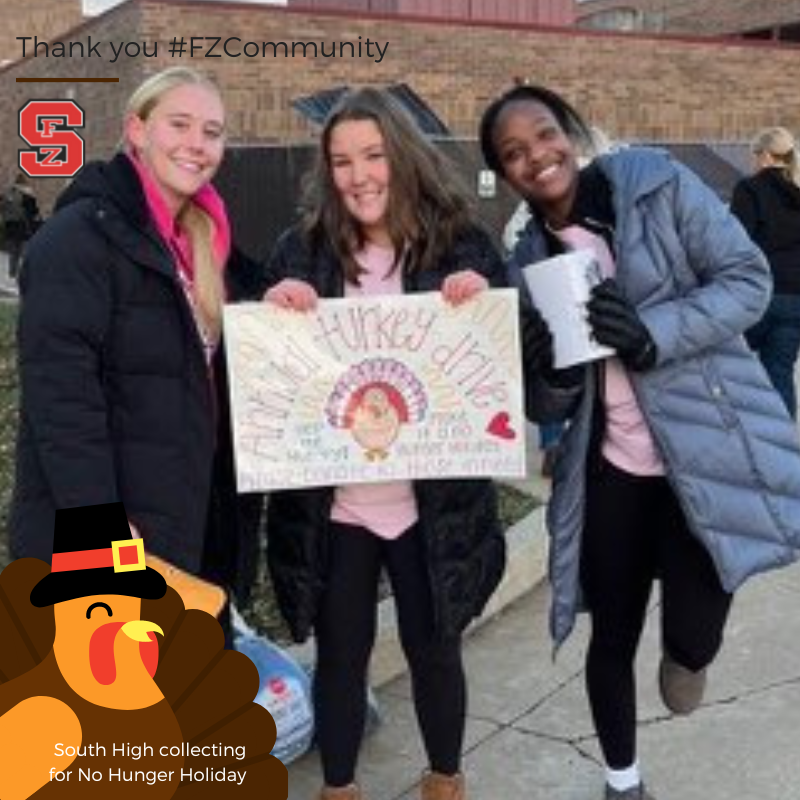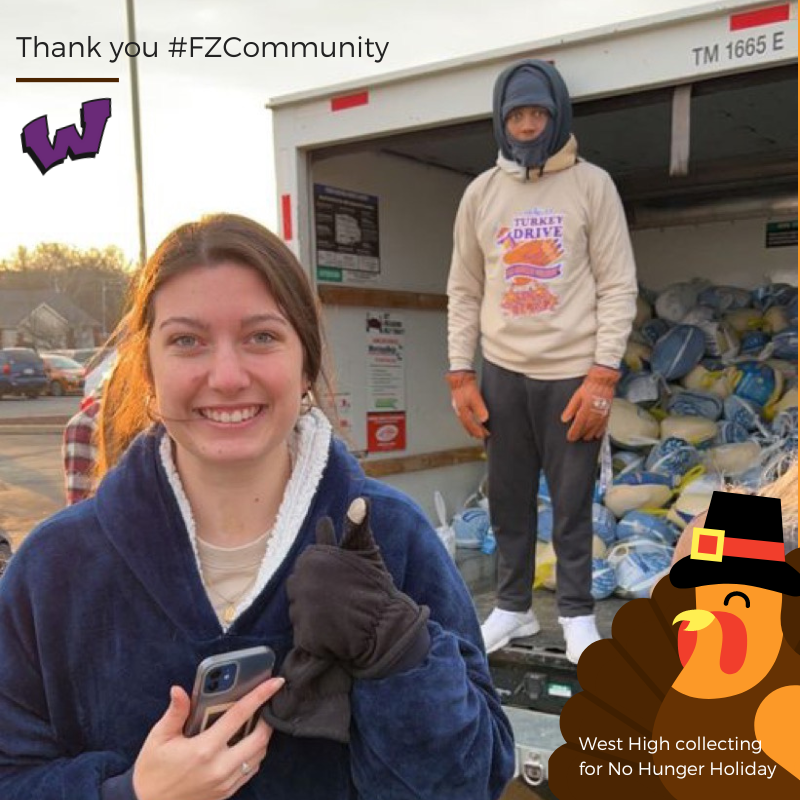 Thank you #FZCommunity! Part 2! Hope High students hosted their annual Empty Bowls celebration, serving up a a hot delicious dinner and unique, hand-crafted art to all who attended. The service project supported No Hunger Holiday and the food pantry Cornerstone Methodist Church. Learn more about our students' service and traditions in the newest FORTiTUDE podcast: bit.ly/3A9JvJw

Our Panthers are working hard to gather all of these turkeys for the No Hungry Holiday Turkey Drive.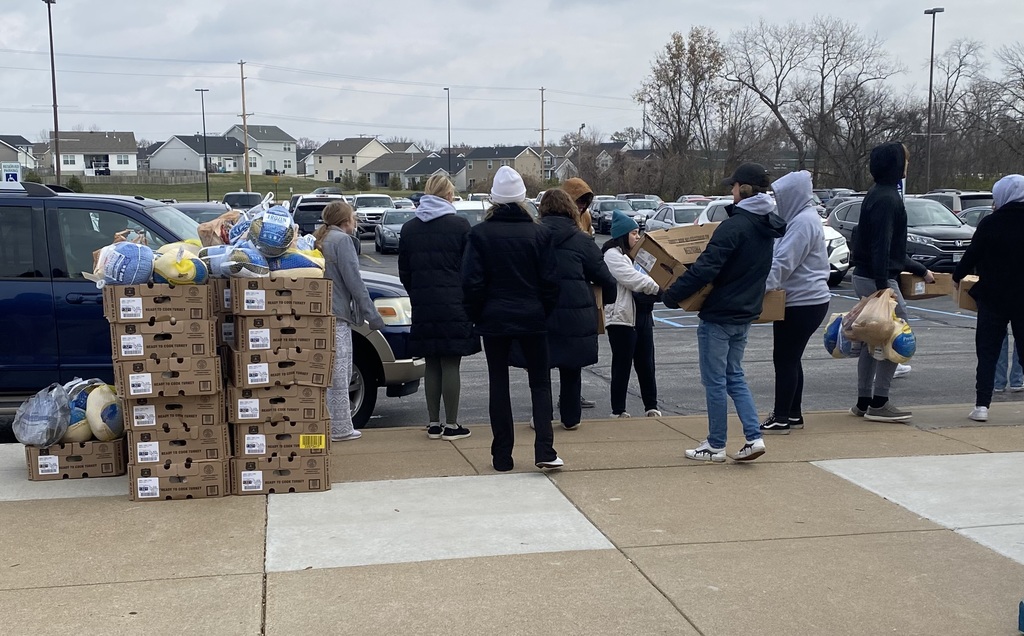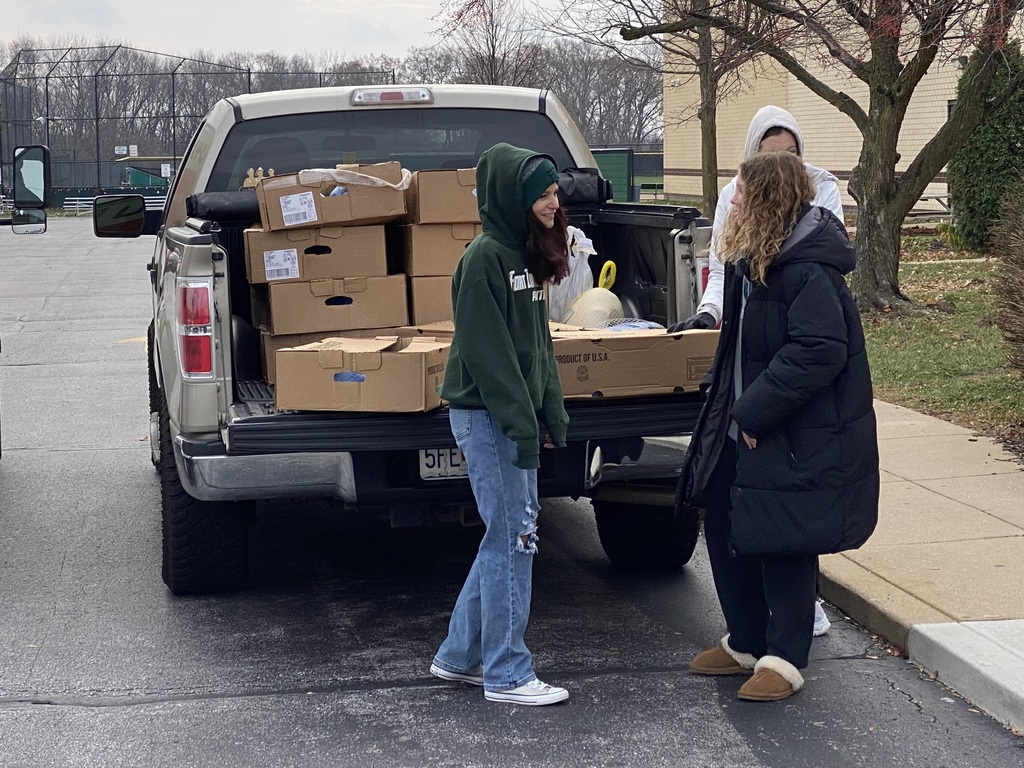 No Hungry Holiday Turkey Drive collection is underway at North High. Frozen turkeys can be dropped off until 9A.M. this morning at the North High Auditorium.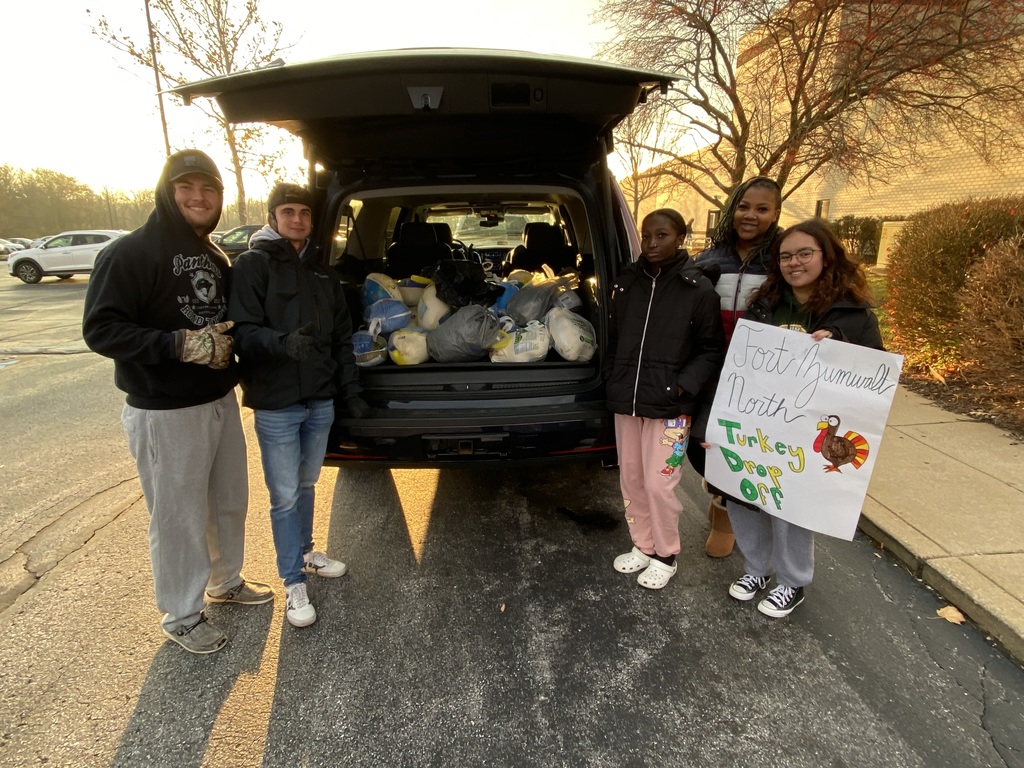 A mighty congratulations goes out to Abby Porter for being named as a Fort Zumwalt Grow Your Own Teacher. Awesome job Abby!