In a hard fought game the Panthers fall short to the Holt Indians with a final score 14-7. Keep your heads up, men. #PantherPride
Holt pulls ahead 14-7 with 9:18 remaining in the game. #PantherPride
End of Q4 we're still tied up 7-7. #PantherPride
FZN Super Fans 💪🏼
Halftime! We're all tied up 7-7. Panthers will receive to start Q3. #PantherPride
Indians find the end zone with 1:23 remaining in the half to tie it up 7-7. #PantherPride
End of Q1 Panthers 7 Indians 0 #PantherPride
Panthers strike first!! Connor O'Neal with the 3 yard TD run! Panthers 7 Indians 0 #PantherPride
It's almost game time! Your Panthers are on the road this evening to take on the Holt Indians. #PantherPride

More positive office referrals for this week on the Northside!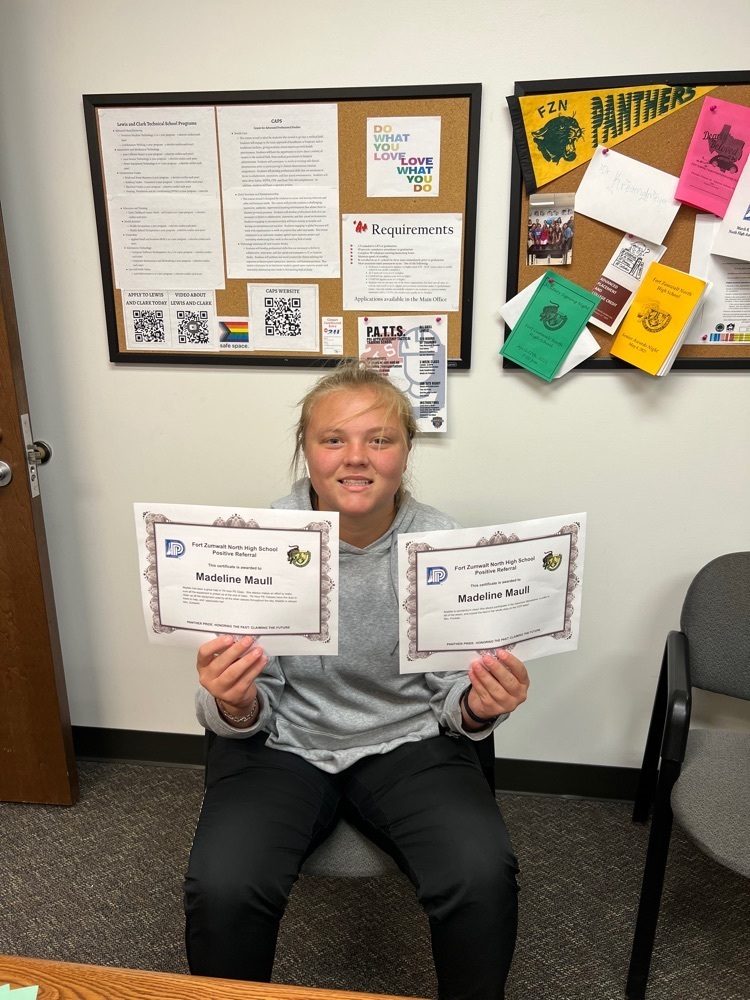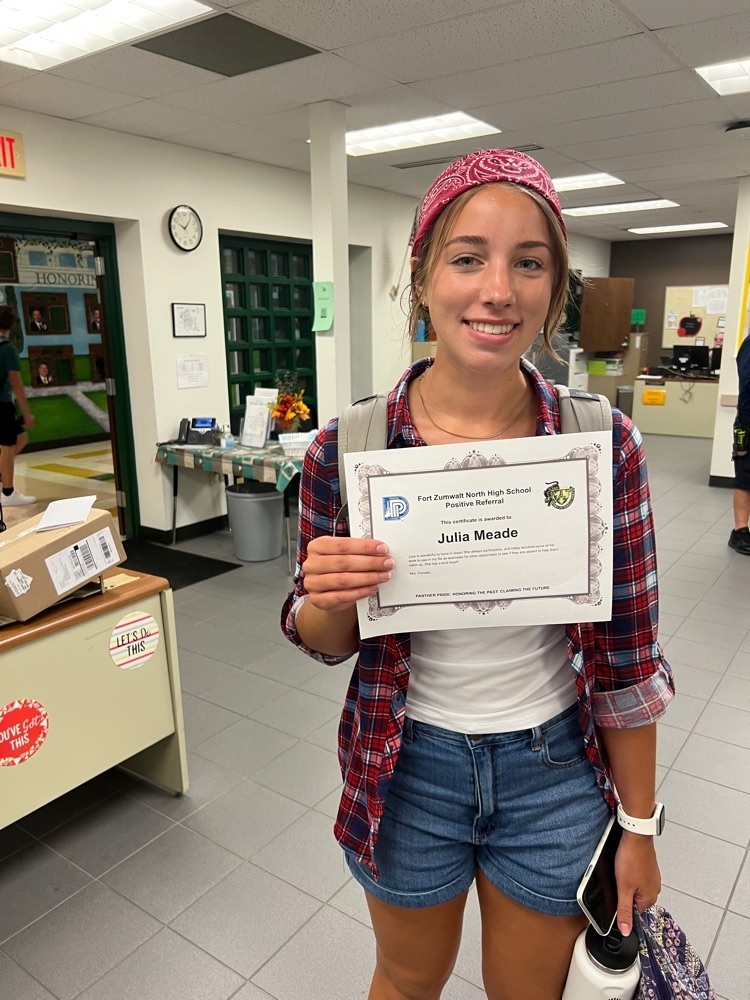 Congrats to the following four students for receiving the PPI Student Spotlight Award this week: Nevaeha R., Delaney M., Rhylee E., and Colin D.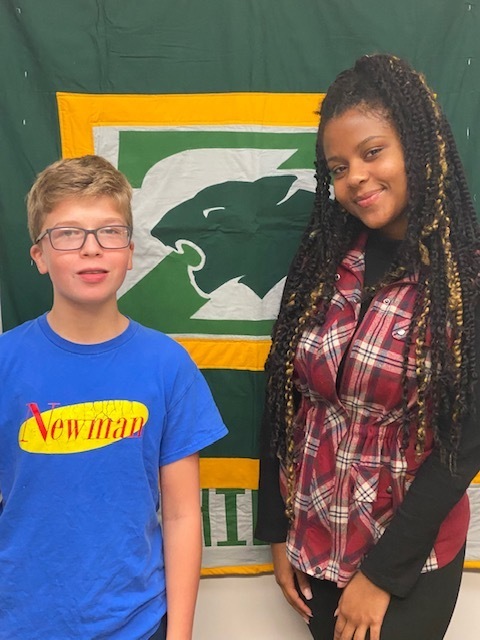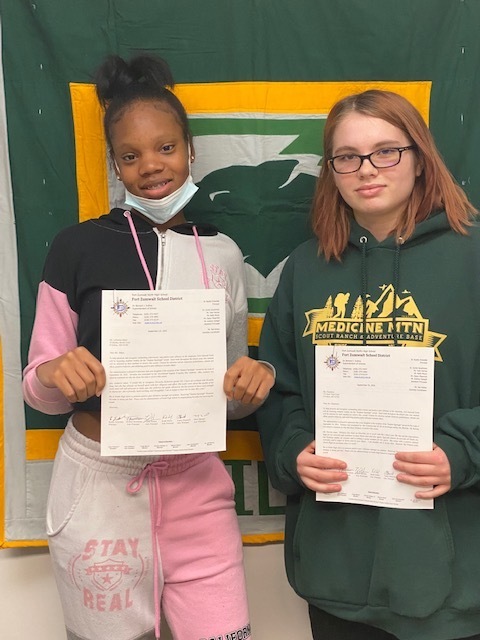 This Shakespeare class wrote sonnets and prepared tea and snacks. What a lucky time to be in the library! It's a GREAT day to be a Panther! #FZNPride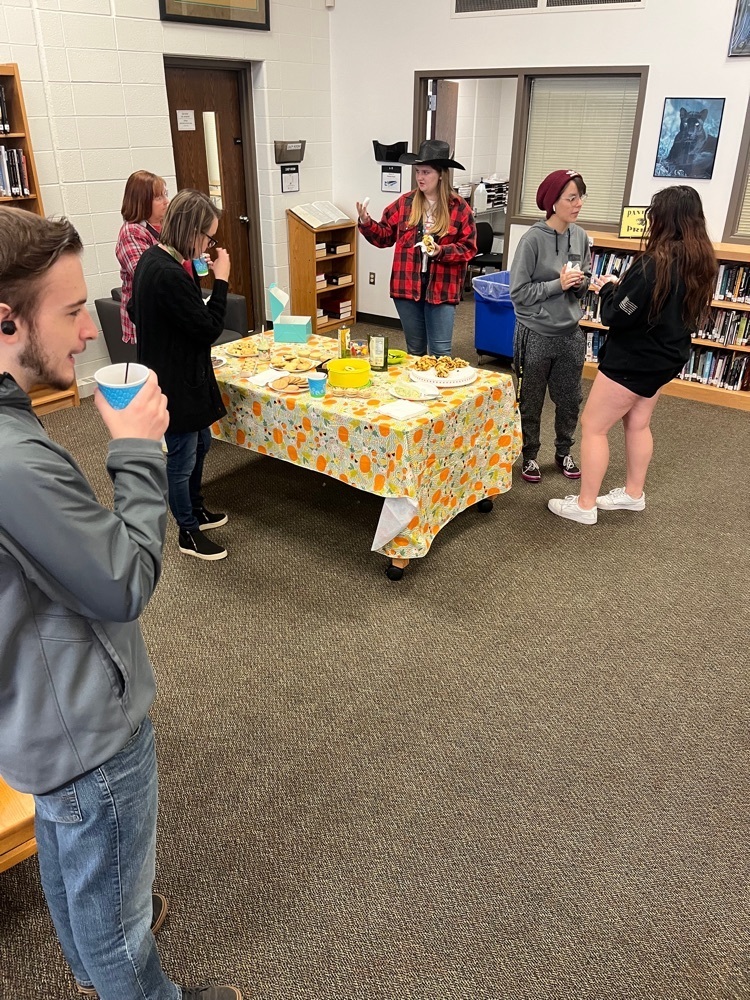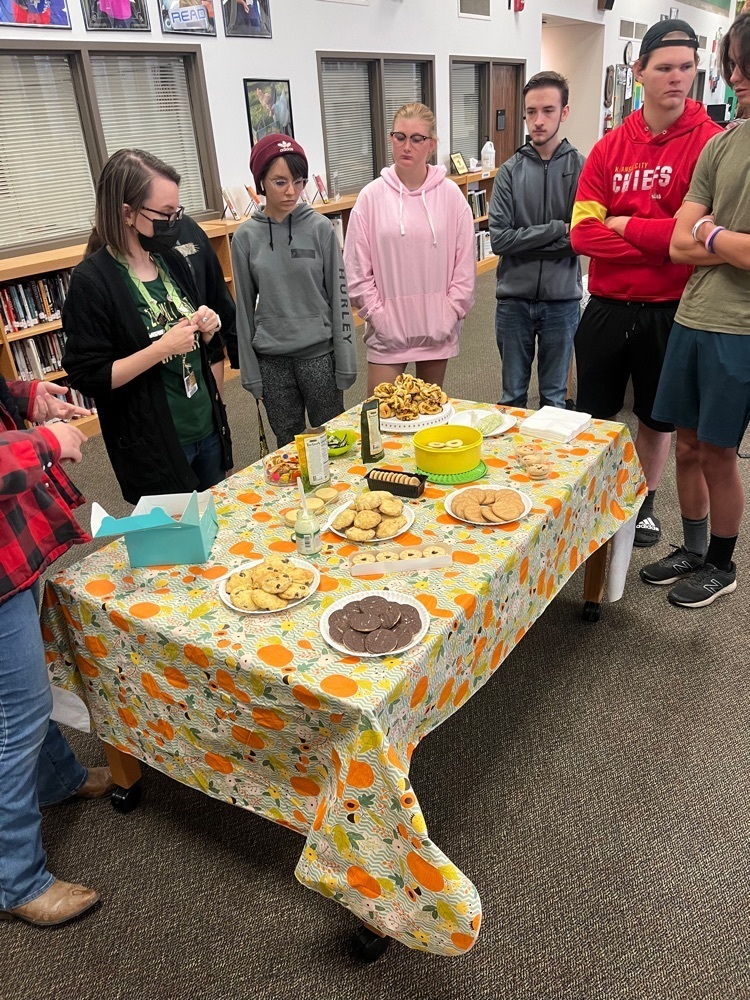 Rise and Shine for the Panther Marching Band as they prepare for this weekend's competition.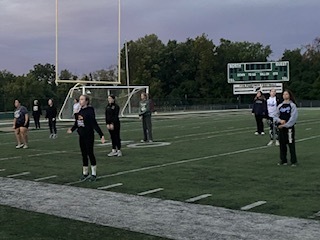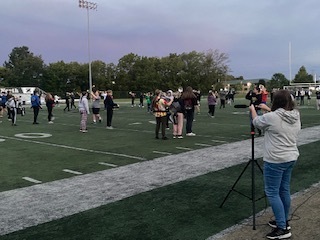 Put another shutout on the books for goalie Kaleb Wilson! Panthers triumph 3-0! Talk about #FZNPride!

14 is Michael Sommerville. I have been informed that his was actually the foot that scored that second goal… (Sorry Connor)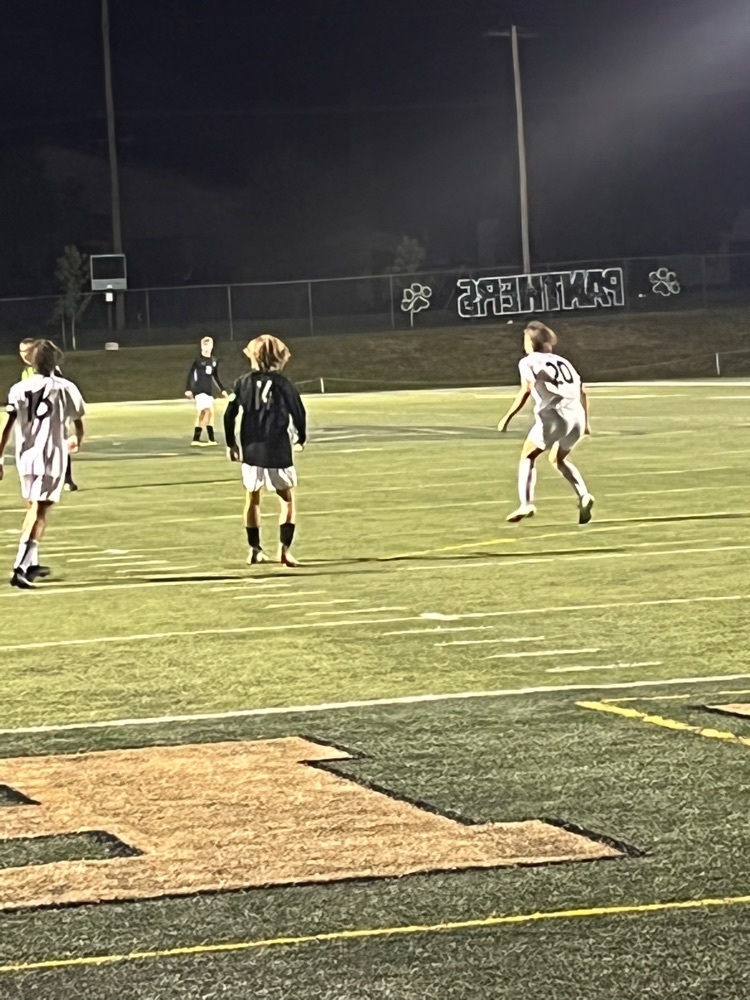 Roman Merris gets one in from way back. It brings us to 3-0 at half. Keep it up, Panthers!

Connor Hahn sinks one from deep! 2-0 North!

Colby Thomas drains the rebound! 1-0 North at the 6-minute mark. Let's go!!

Here we go! Varsity is ready to get started! #BuiltOnTheNorthside

Timberland had a couple scores later in the game. North falls 1-2. Well-played on both sides. Hold your heads high with #FZNPride, Panthers!