Panthers secure the win over the Eagles 48 to 33.

At the end of 3 quarters Panthers lead 40 to 21

At the half, Panthers lead 24 to 14!

After 1 quarter of play Panthers lead 13 to 8

9th Grade boys basketball host the Liberty Eagles!

Our 9th Grade basketball girls secure the win over the Liberty Eagles 34 to 13. Way to go Panthers!

After 3 quarters, Panthers 24 Eagles 8

Stellar half time performance by our 9th grade cheerleaders...way to go ladies!

At the half, Panthers lead 10 to 8.

Our 9th grade cheerleaders are cheering us on for a win!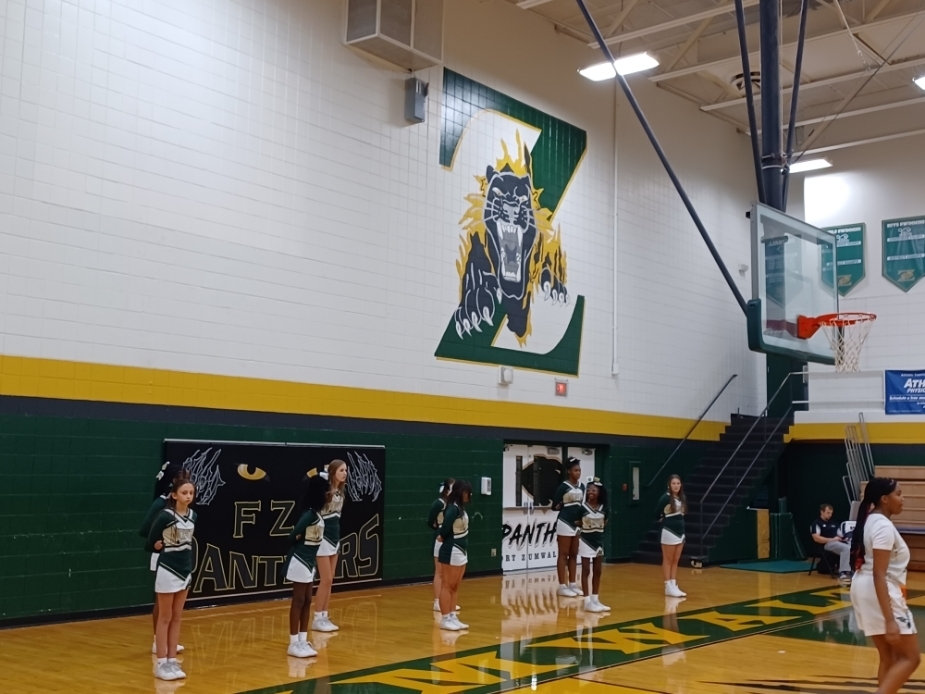 The 9th Grade Girls Panther Basketball team hosts the Liberty Eagles tonight! Go Panthers!

It was a long trip to Jackson for the Varsity Boys BBall team tonight falling to the Indians 74-26. Let's shake it off and get after it next week.

At the end of 3Q., Indians lead the Panthers 66-17.

Going into halftime, the Jackson Indians lead the Panthers 42-8.

Tough 1Q for the Panthers. Panthers 4 - 24 Indians.

Panthers are warming up and ready to take on Jackson High School. Friday night bball. . . Let's Go!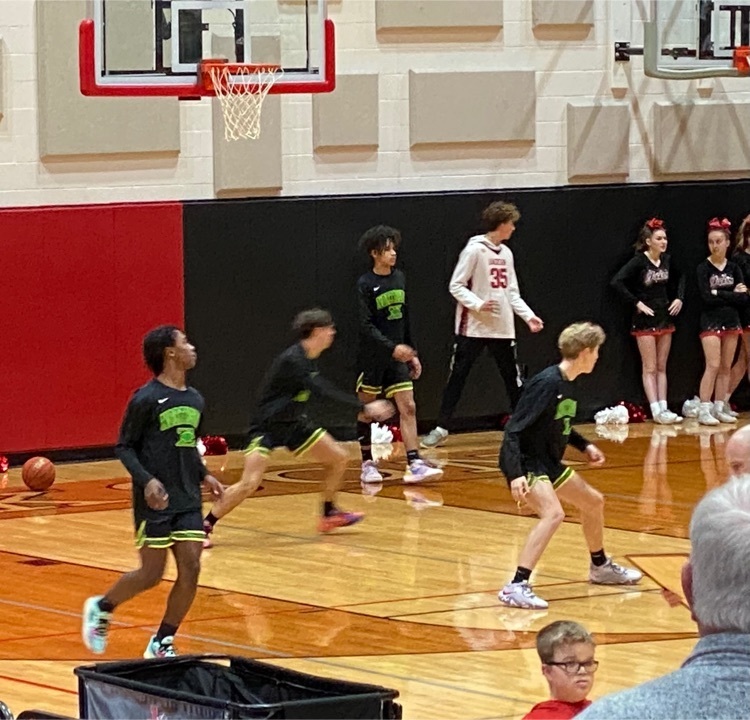 Congrats to the following Panthers for being nominated for this week's PPI Panther Spotlight: Bre. H., Kaden L., Ethan L.! Way to go Panthers!

59-25. That's the game. Way to go, Panthers!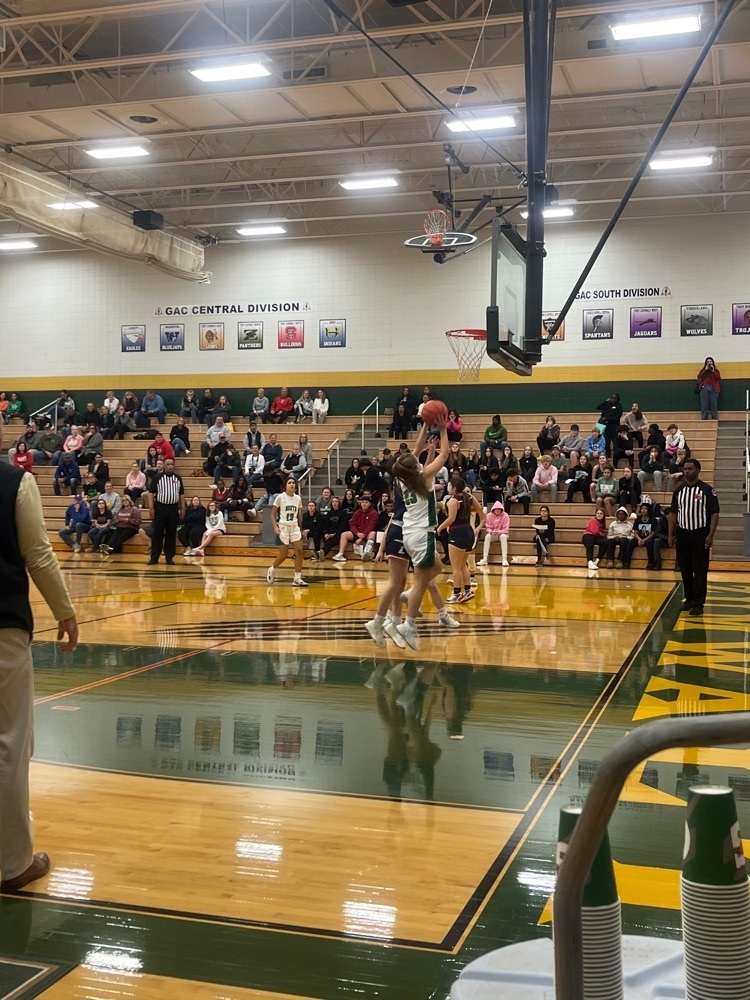 Panthers are rolling! 54-19 after three!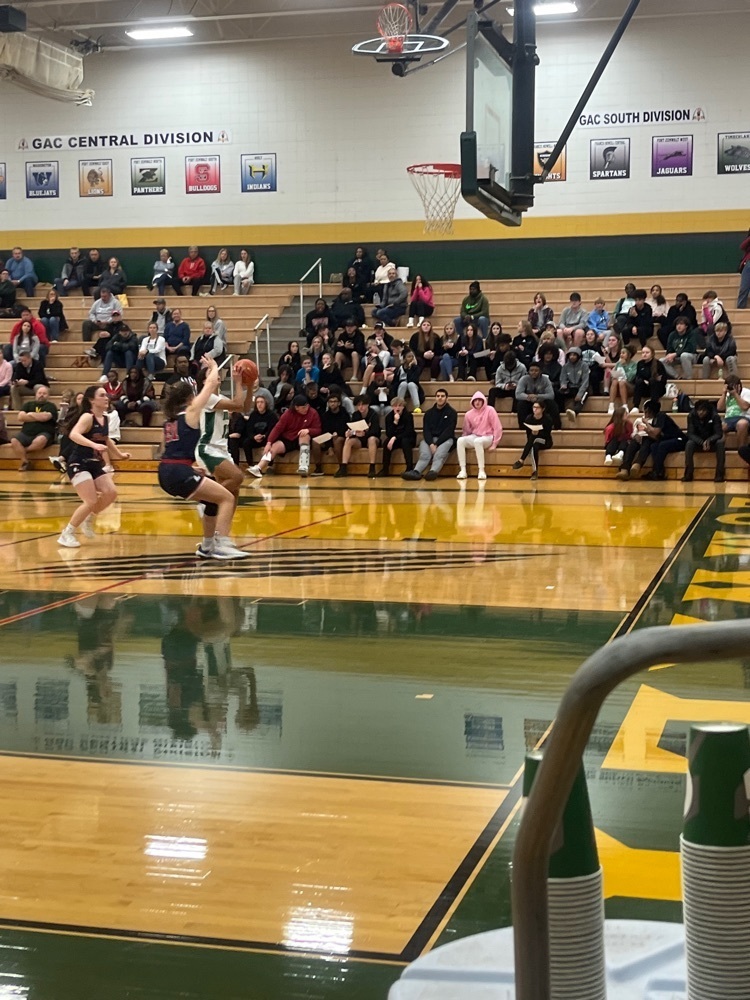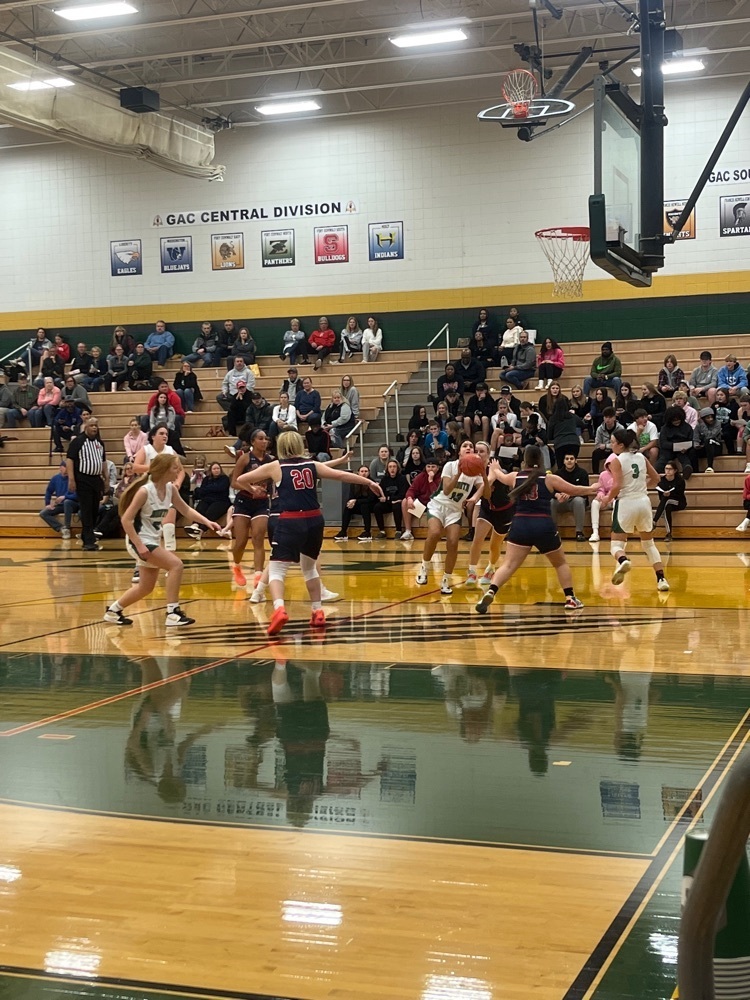 Panthers are expanding their lead over the Eagles. 37-12 at half. Let's go!