Final!! Panthers win 3-1! Great game, men. #BuiltOnTheNorthside
Holt scores to make it 2-1 Panthers. But the Panthers quickly strike back to extend the lead 3-1. #PantherPride
Goal!! Colby Thomas with a beautiful shot makes it 2-0 Panthers with 24:06 remaining. #PantherPride
Roman Merris finds the back of the net at the 32 minute mark to put the Panthers up 1-0. #PantherPride
Halftime! We're all tied up. Panthers- 0 Indians- 0 #PantherPride

It's #ArtsEdWeek so we stopped by North High, where Jennifer Rericha's Ceramics I class was hard at work on their first major project, slab boxes. "We focus on the fundamentals of constructing artwork out of clay," Rericha says, and a theme of the student's choice. @FZInnovate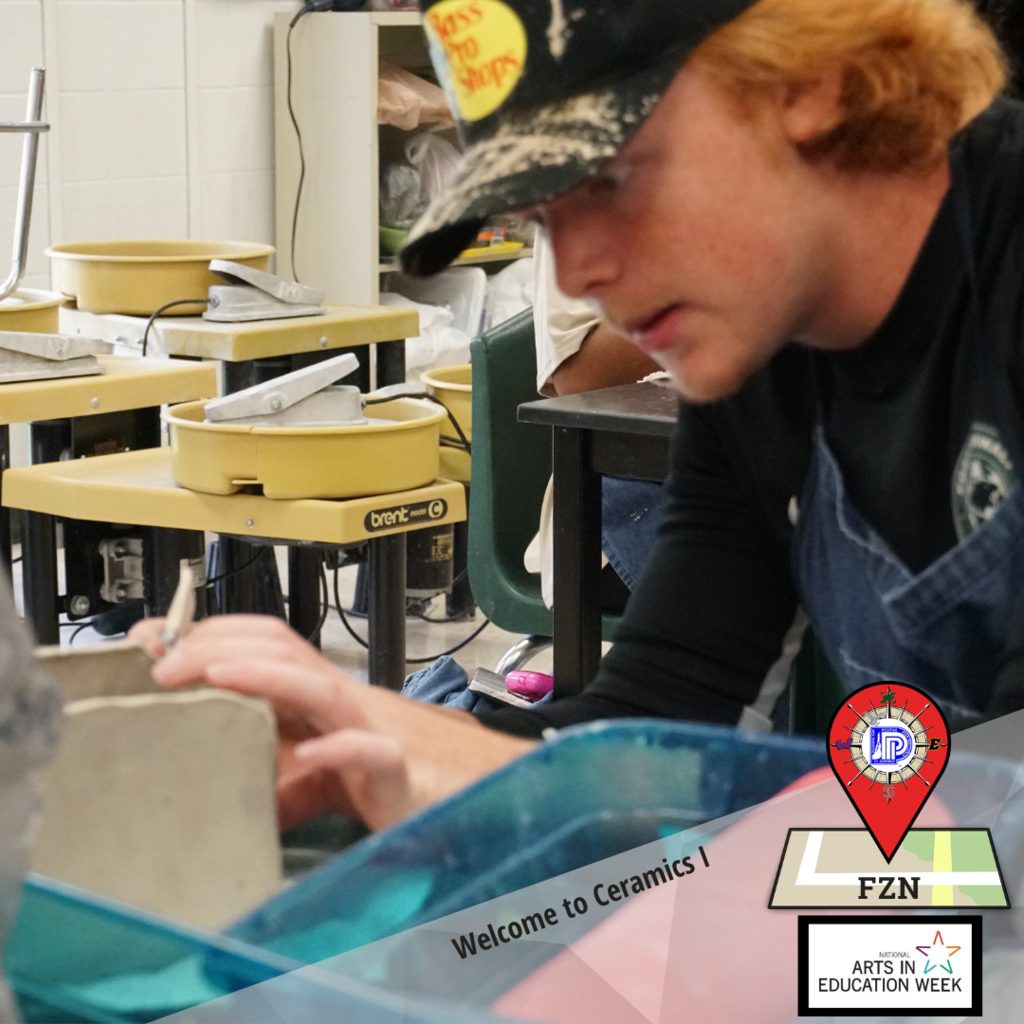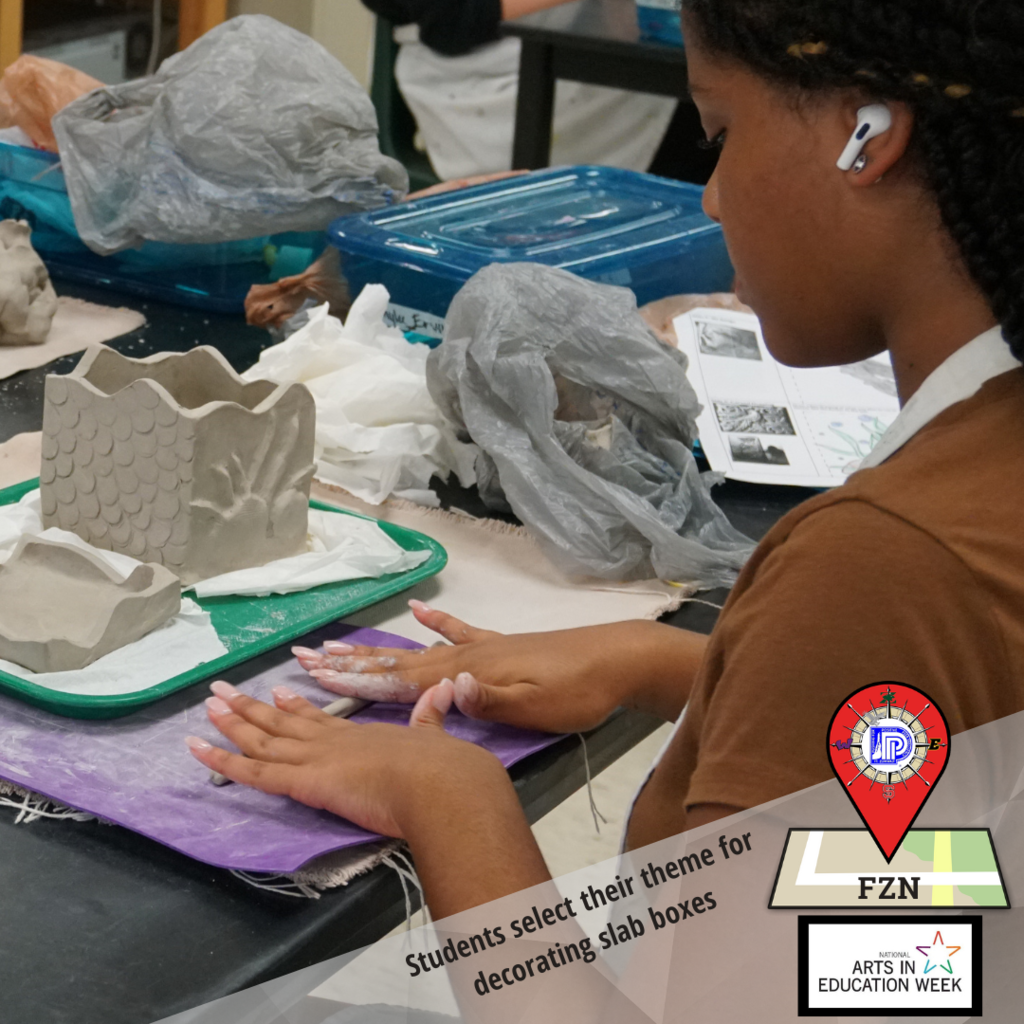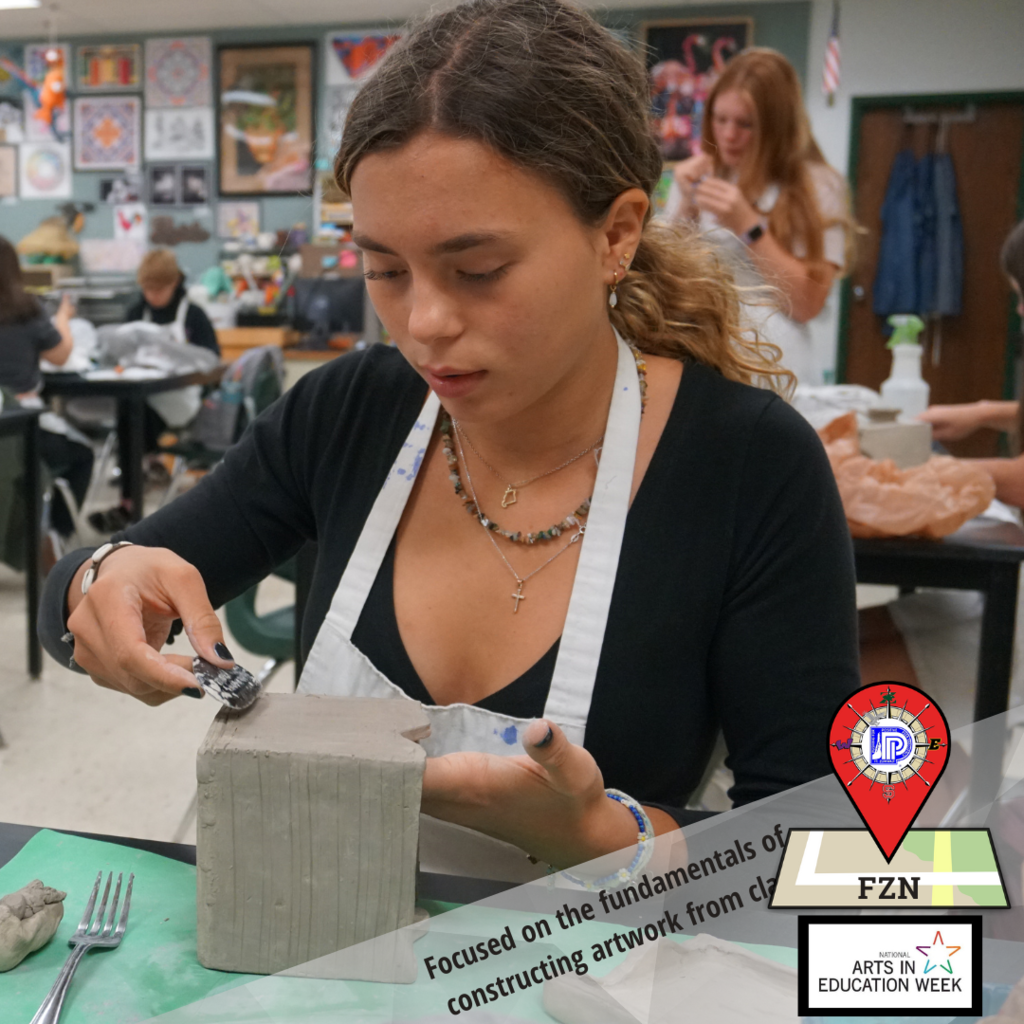 Varsity Soccer is hosting the Holt Indians this beautiful evening. Let's go! #PantherPride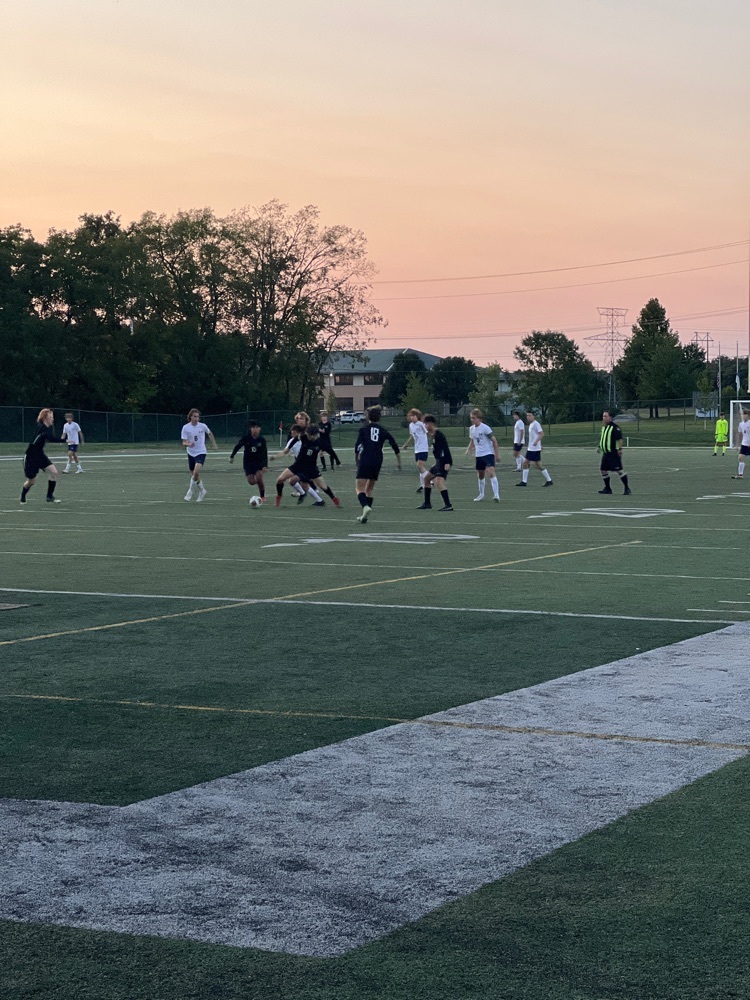 Two more students being recognized for positive office referrals today!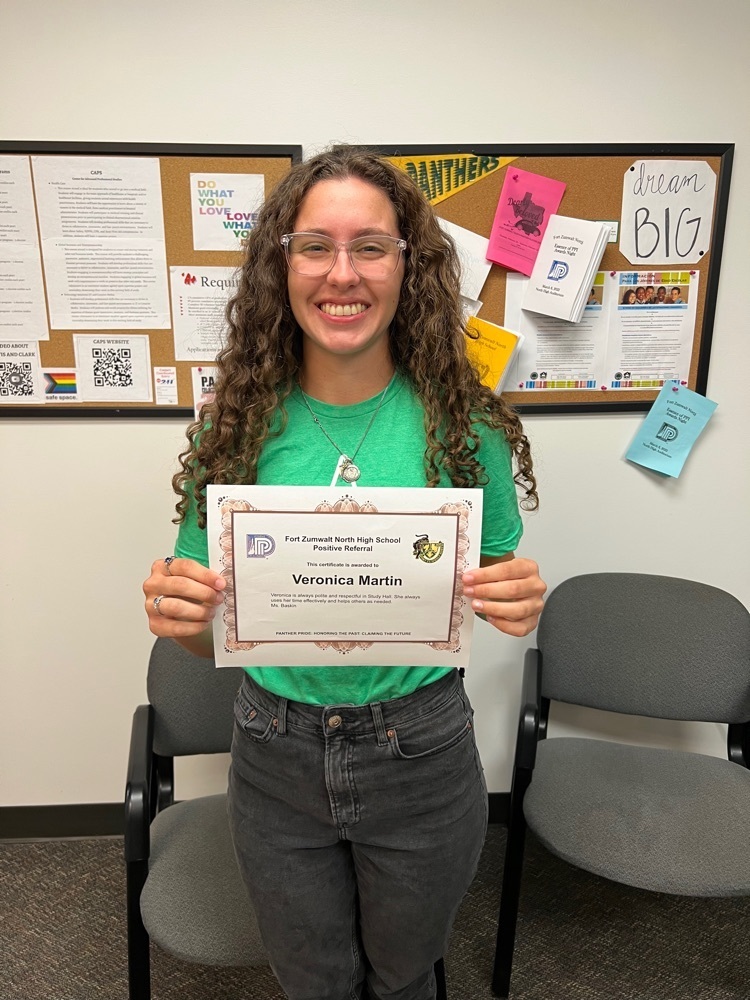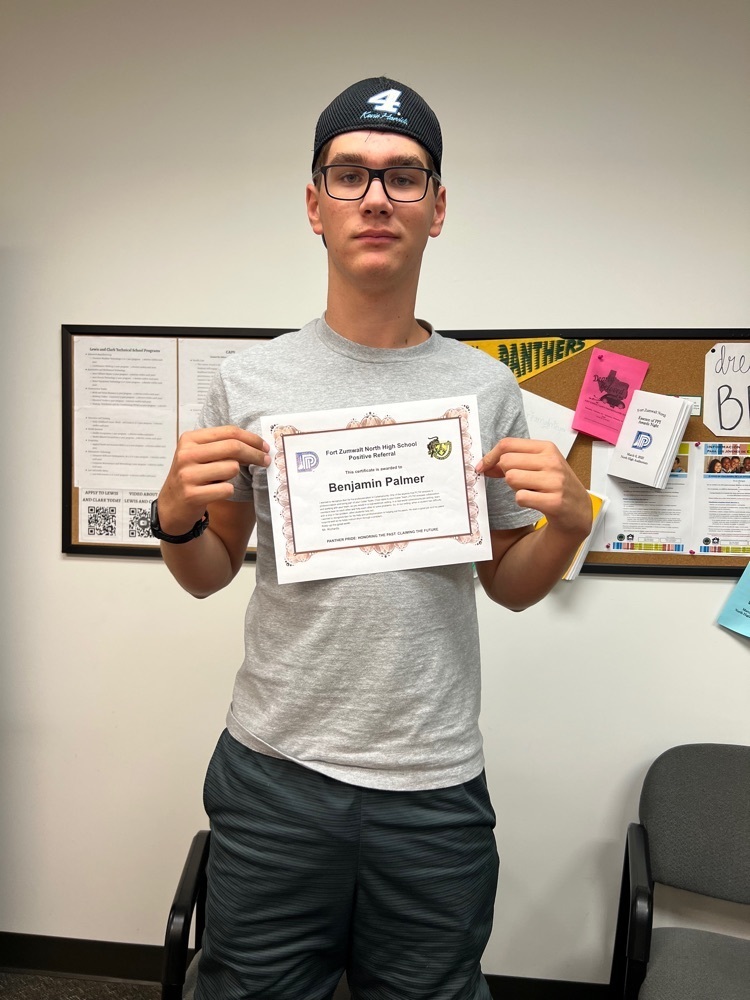 Positive office referrals are the best! #builtonthenorthside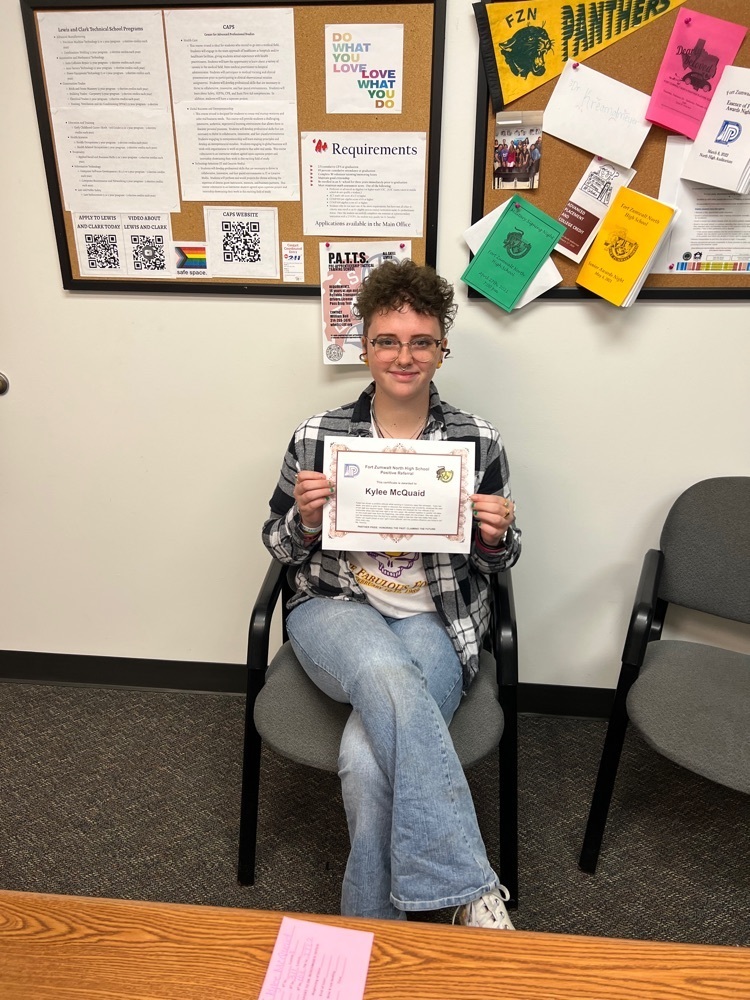 Our PPI Panther Connection Mentors are collaborating with 9th Grade Students today and talking about this month's topic TAKING ACTION! Academic success, goal setting, and reaching one's full potential are all topics of discussion today.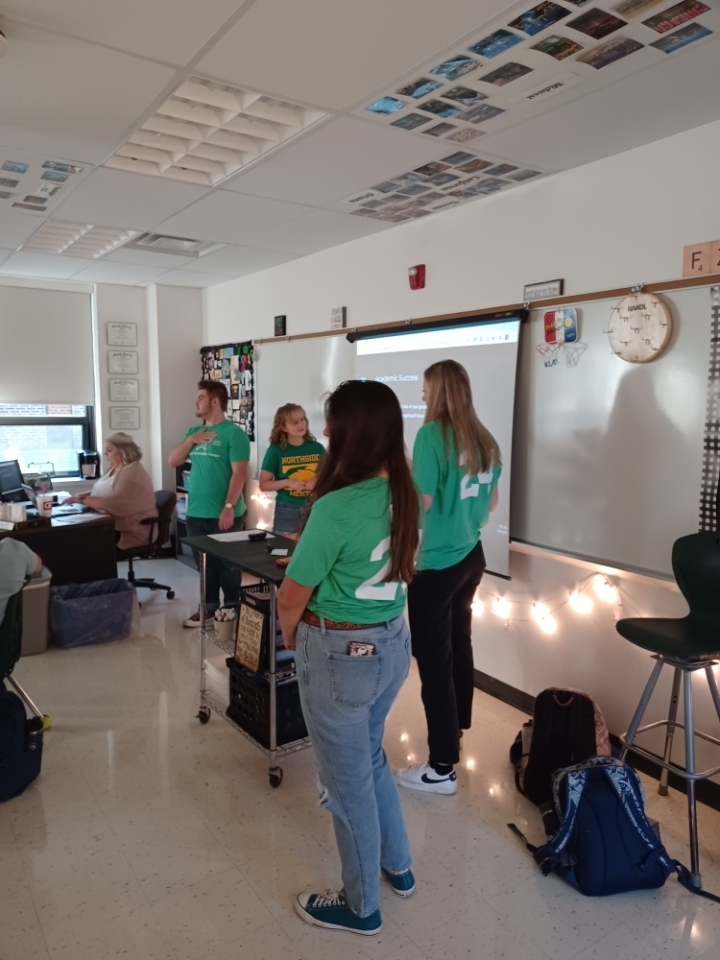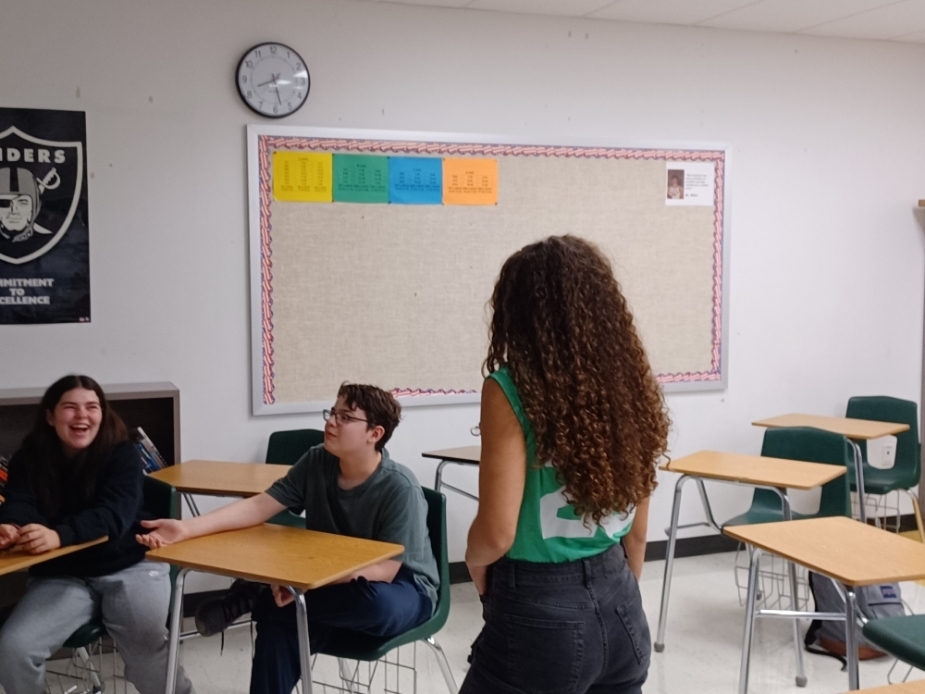 JV softball beats Pattonville Pirates 17-10!

Starting this week off right with two positive office referrals! Great work, Panthers!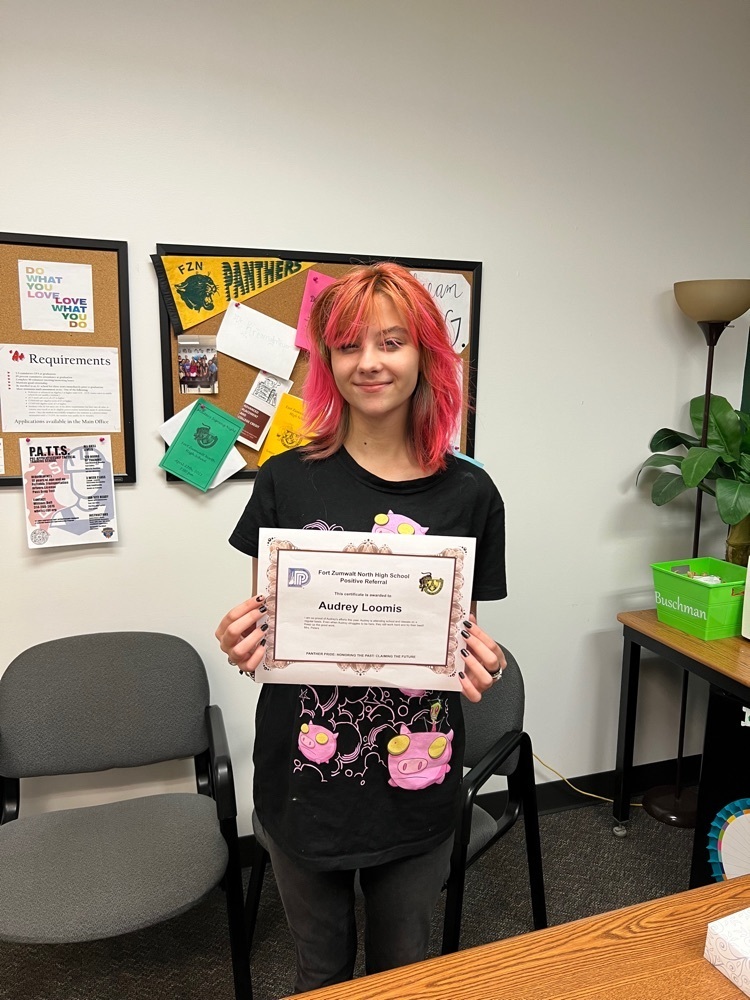 Did you know the federal program providing free school meals to all students expired? Please be sure to check your students' account balance regularly. If you need the application to see if you qualify for free or reduced price school meals click "Free/Reduced Application Info" on our Student Nutrition website.
https://ftzumwaltsdmo.sites.thrillshare.com/o/fzsd/page/student-nutrition
That's a wrap! Panthers defeat the Lions 37-0! Great team win! #PantherPride
Our student section never disappoints 😤 #PantherPride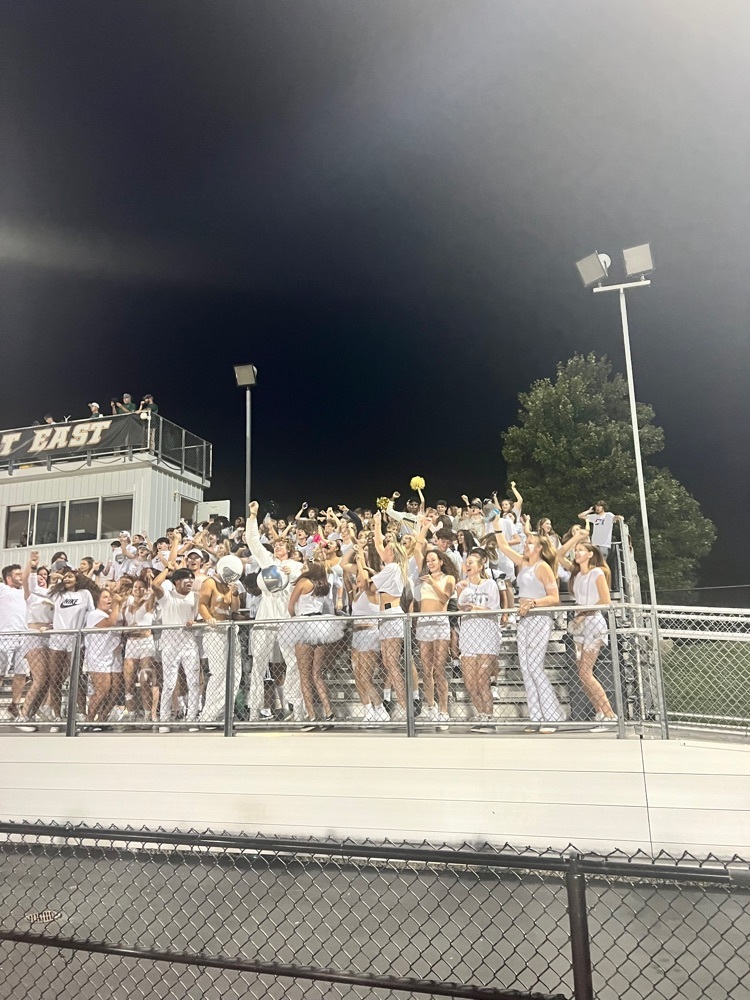 Headed to Q4. Panthers- 37 Lions- 0 #PantherPride
Daunte Kerr rips off a 41 yard TD run and puts the Panthers up 37-0 #PantherPride
Maurice Hamilton with the 26 yard TD reception!! Panthers- 30 Lions- 0 #PantherPride
A broken leg won't stop Coach Coop from coaching up his defense 💪🏼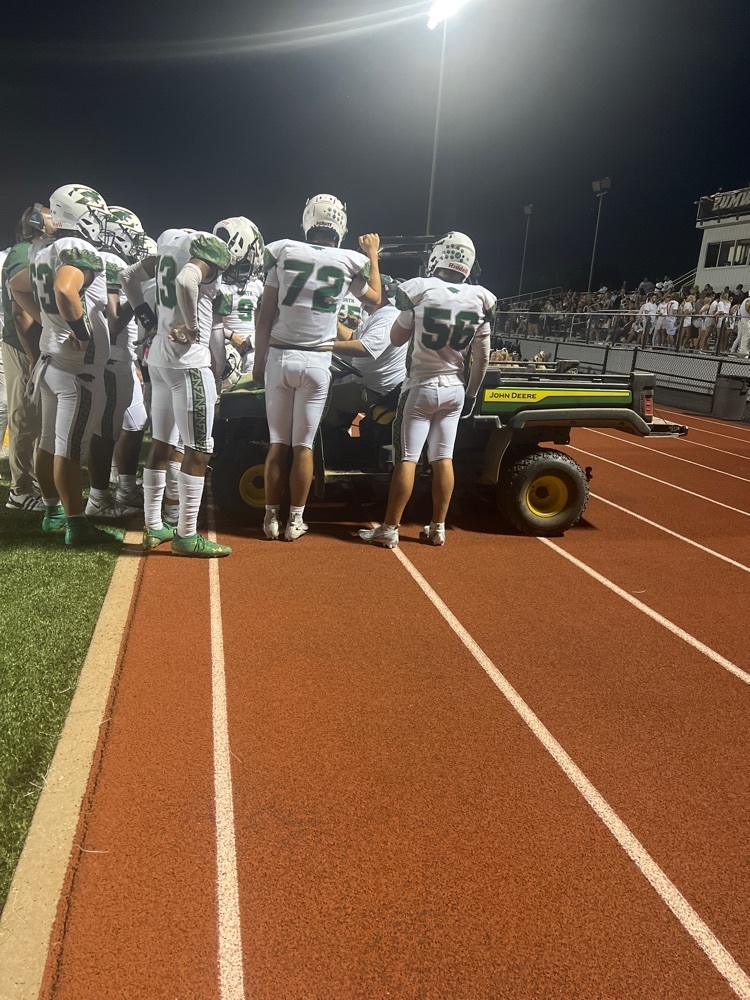 HALFTIME! Panthers- 23 Lions- 0