Don't forget that tonight is Open House from 6-8. Please bring a copy of your student's schedule to navigate their path. -There will be an A+ informational meeting at 5:30, for those interested. -You are also welcome to bring non-perishable food items for our food drive.

Hey Panthers, don't forget school pictures will be this Friday, August 26th. That's three more nights to work on the smile you want going into the yearbook.

These Panthers are truly the @LionsChoice! Congrats Ms. O'Leary and Ms. Maloney, our first staff appreciation recipients! You fill us with #FZNPride!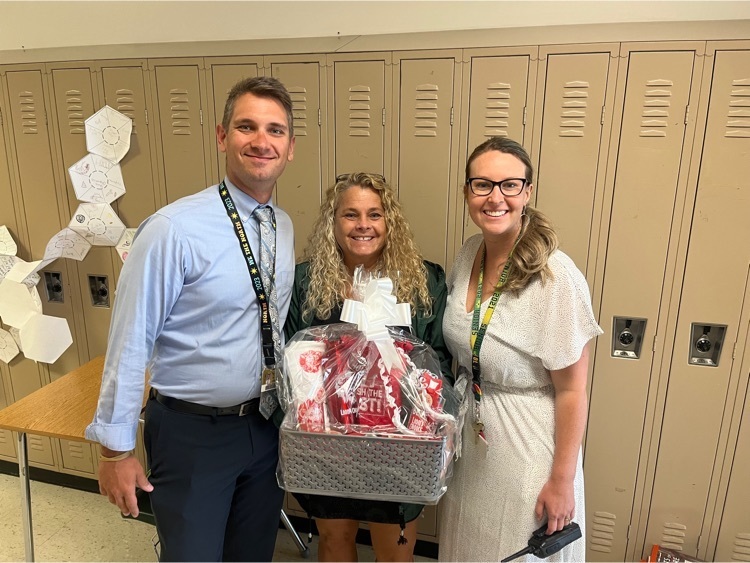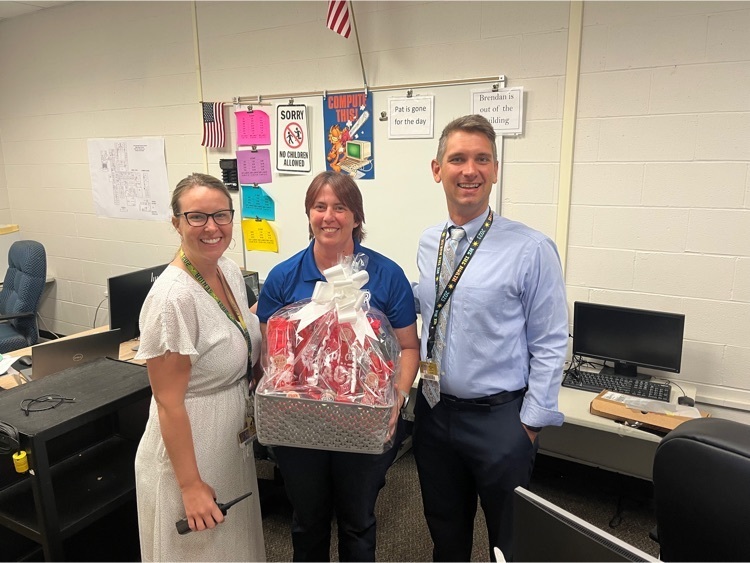 It was a great first day at North High! So wonderful to see our new and returning Panthers back in the building! We did have some delays and confusion with arrival and dismissal, so please review the procedures. See you all tomorrow!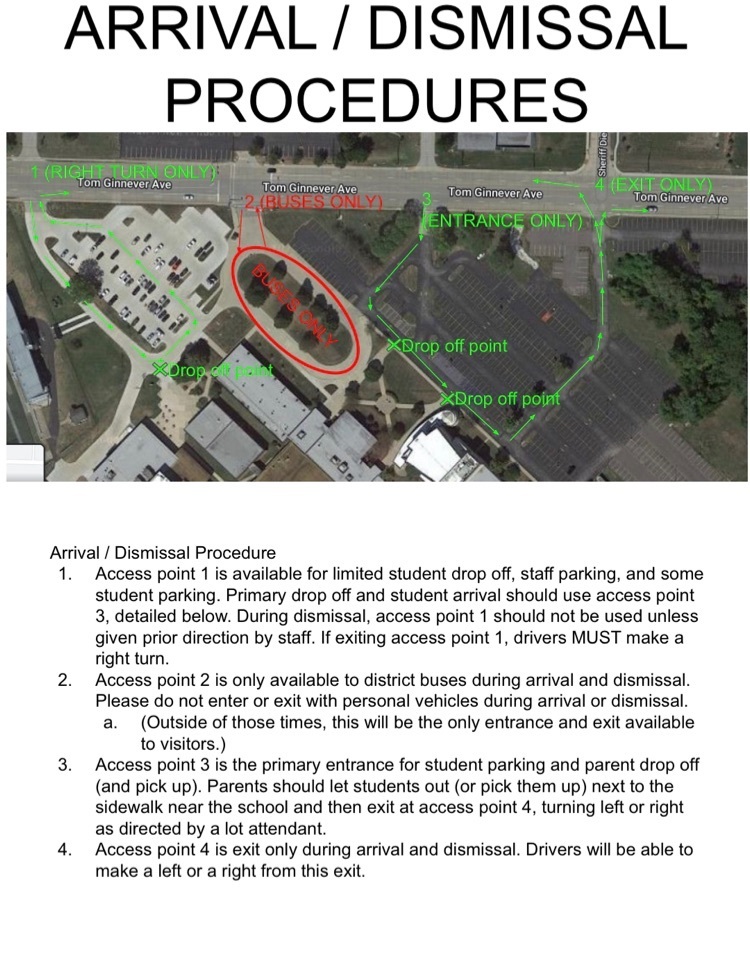 FZN Open House will be the evening of Thursday, August 25th, beginning at 6:00 P.M. in the school auditorium. Come join us to meet our fantastic teachers and walk your student's schedule.

Are you ready for some Panther football? Jamboree is kicking off tonight at North High.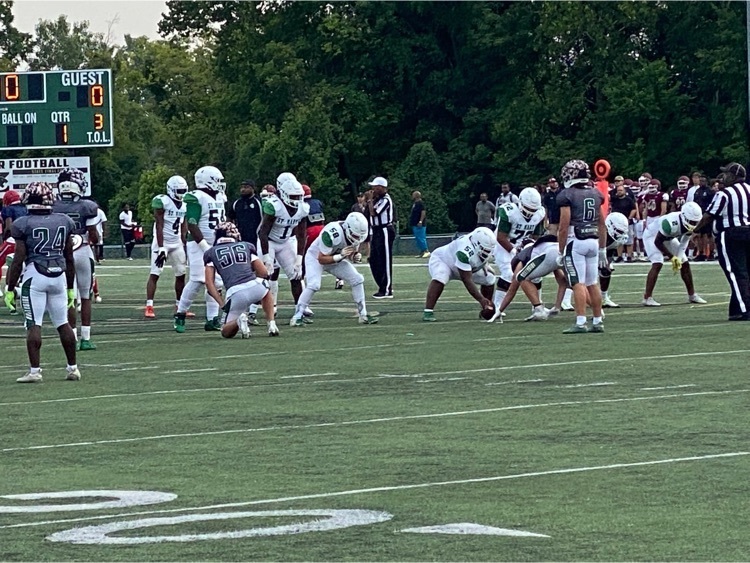 Panthers who graduate in 2026 are joining us for orientation today! Thanks to cheer and Peer mentors for their spirited welcome! #FZNPride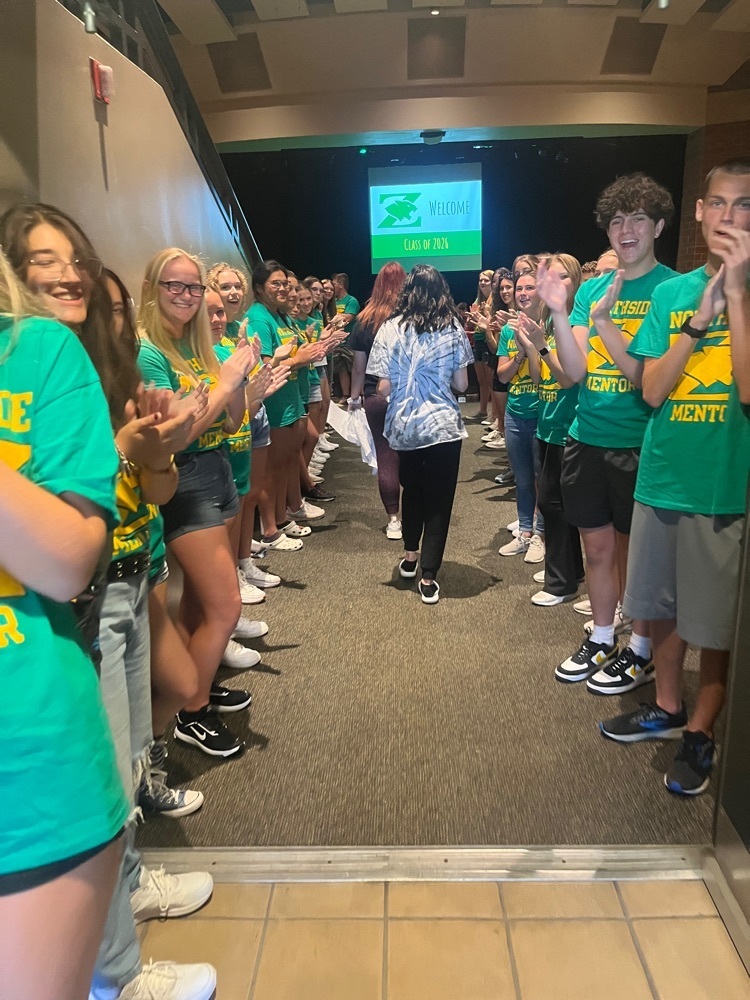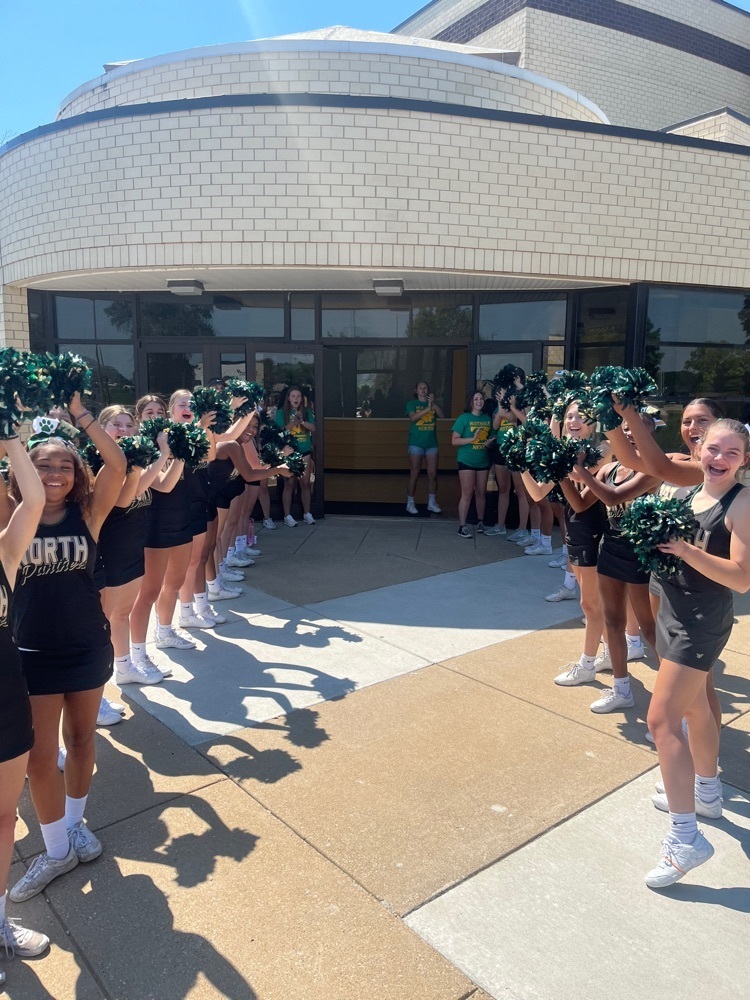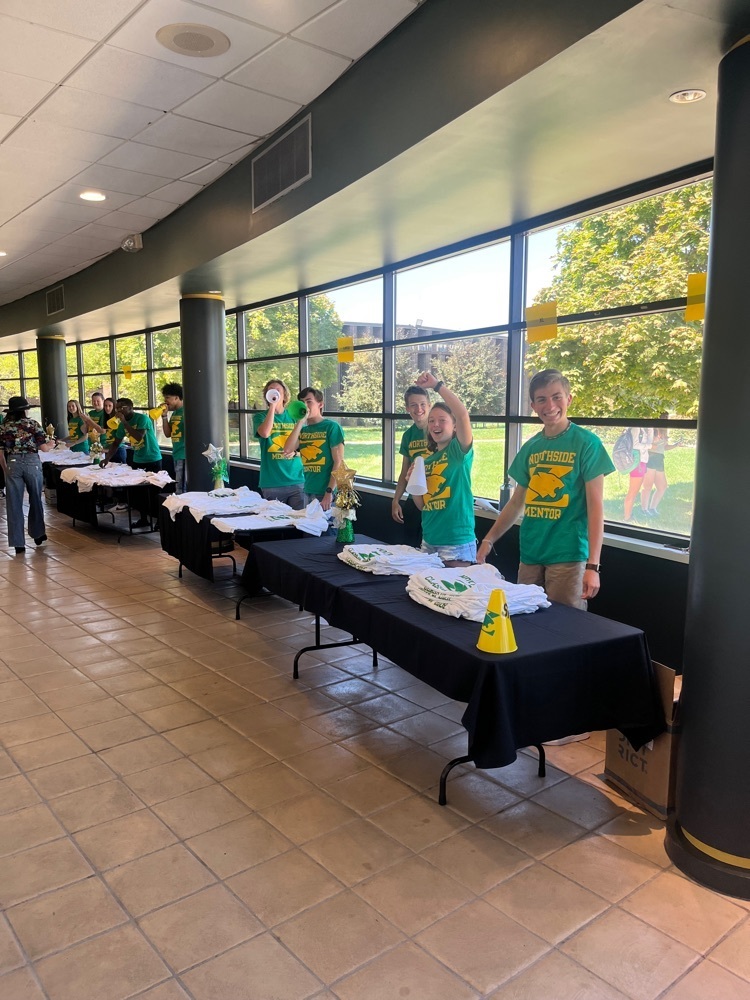 Even more designs! What a cool day!! (In spirit, not temperature…) #FZNPride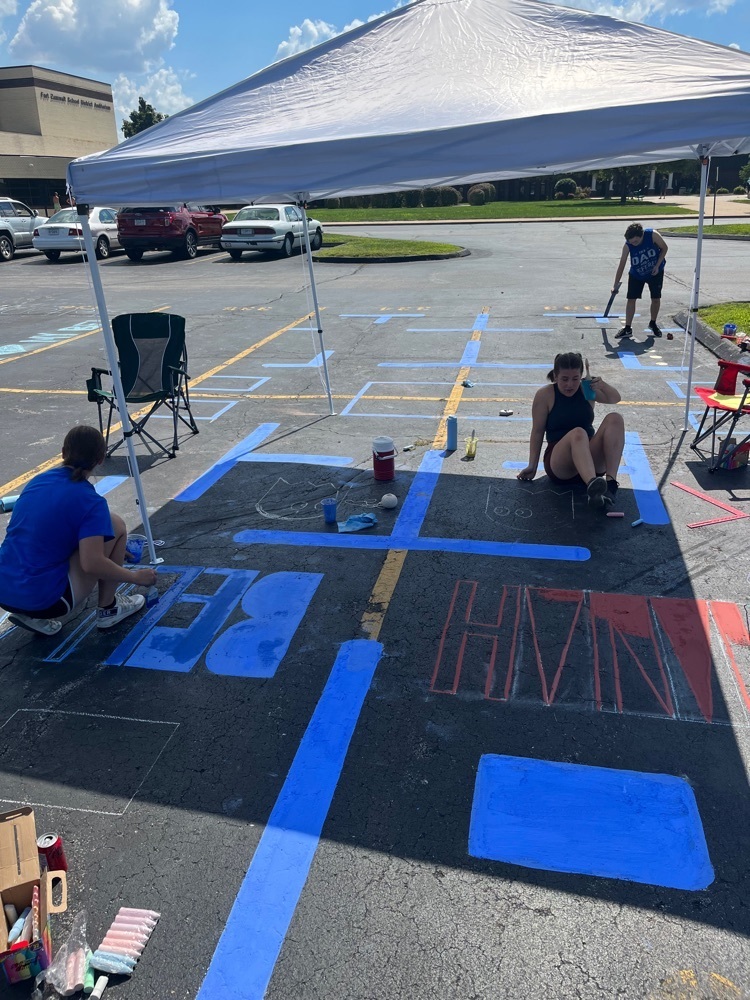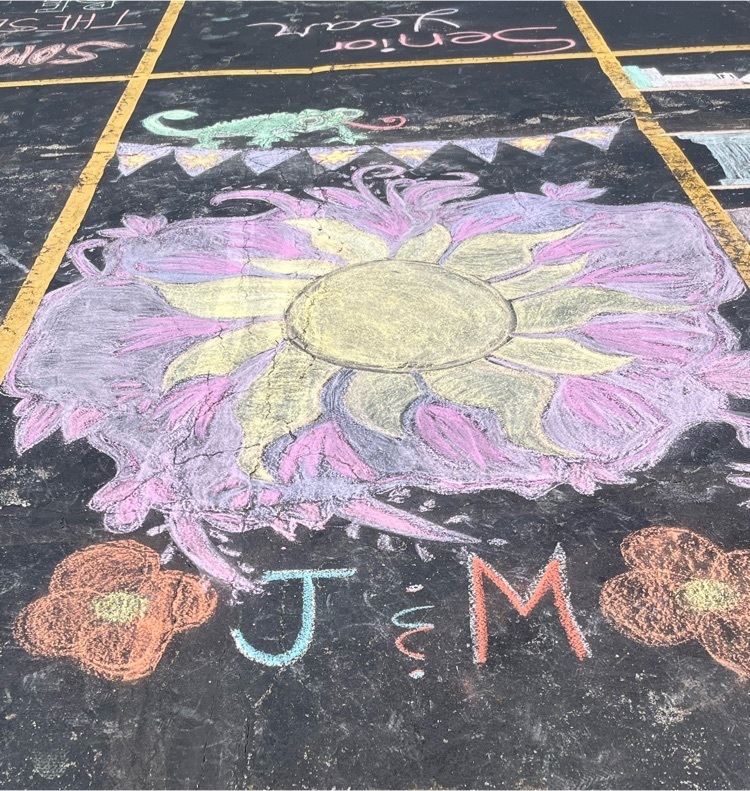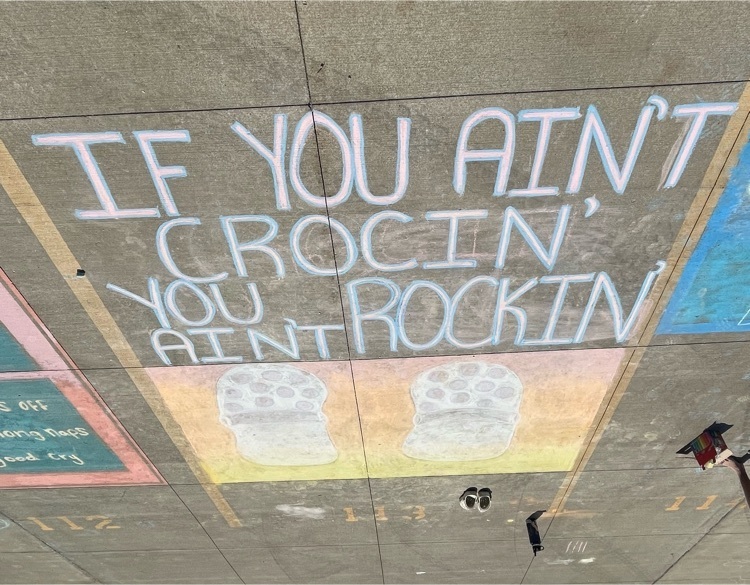 Senior Chalk Your Spot Day! Look at all this spirit! #FZNPride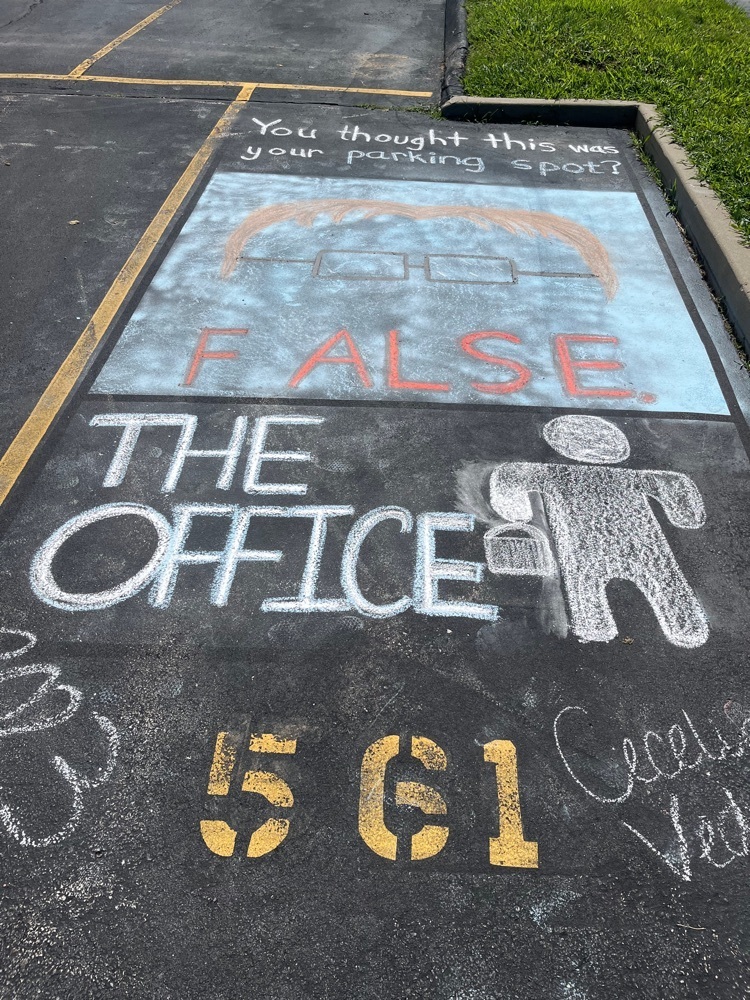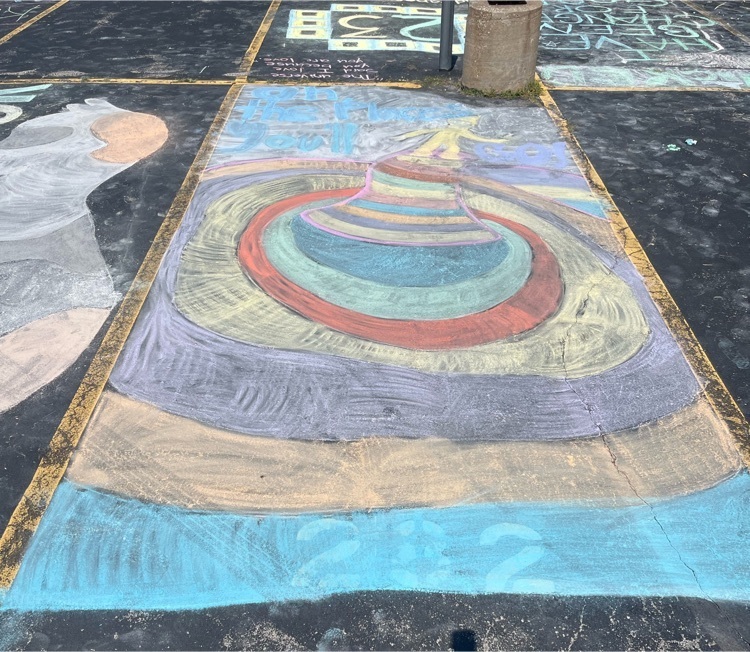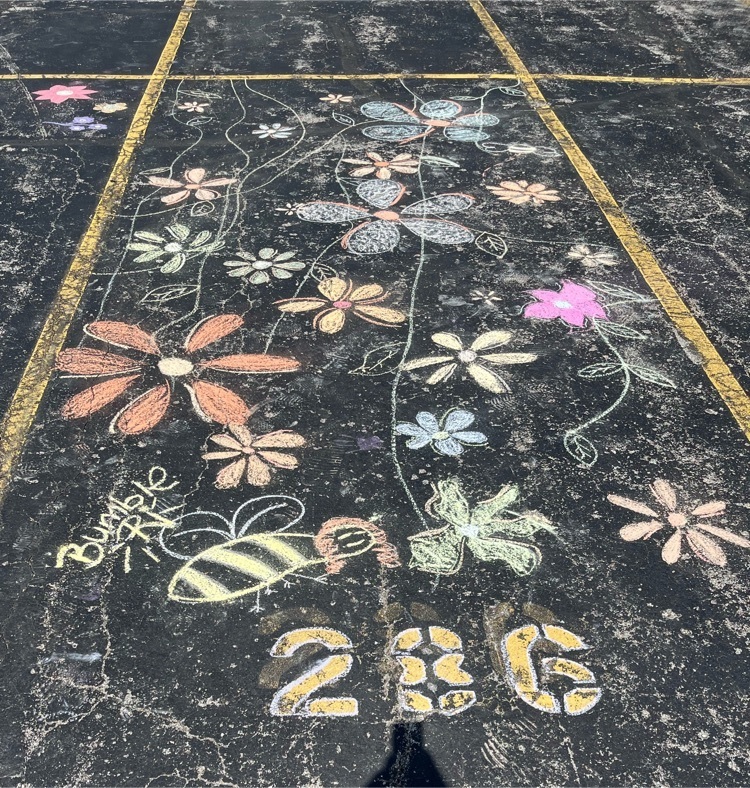 A great big THANK YOU! to our Panther parent group for feeding the teachers at lunch today. We appreciate it.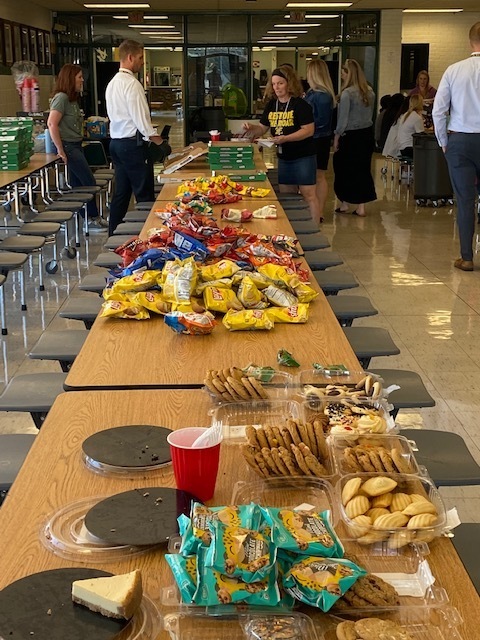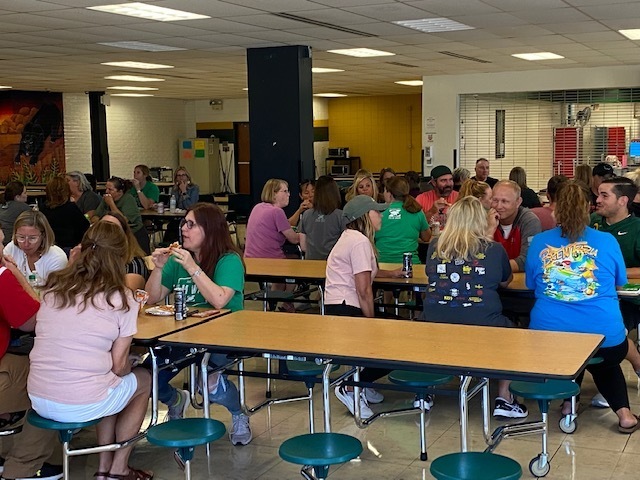 Seniors! Come get your senior items this Thursday, 18 August from the Auditorium from 8am-2:30pm! You can also, if you have a parking spot, use chalk to decorate it that day! Let's see that spirit! #FZNPride

Hey Panthers! By this time next week, you will have completed your first day for the 22-23 school year. We can not wait to see you back at school on August 22nd. #BuiltOnTheNorthside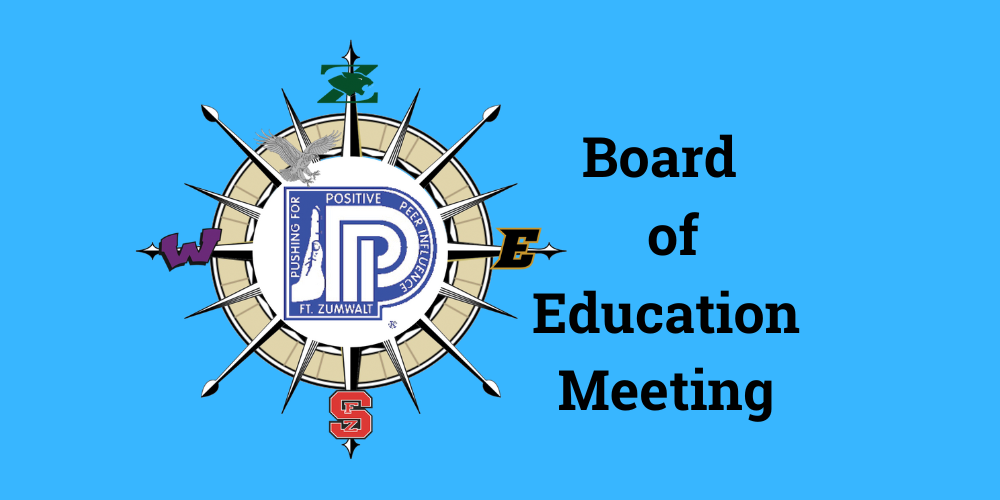 Signs school is starting: St. Charles County has appointments available if your child needs updated immunizations. You can learn more and use the link to schedule an appointment here:
https://www.sccmo.org/609/School-Requirements

Signs School Is Starting: Federal program paperwork is available through our Student Nutrition Department. It is important to note that the federal program that waived meal fees in our schools the past two years has expired. Meal charges will resume the first day of school for all students who have not applied for and qualified for the Federal Free-and-Reduced Meal Program. You can find that paperwork and more at go.FZSD.us/BacktoSchool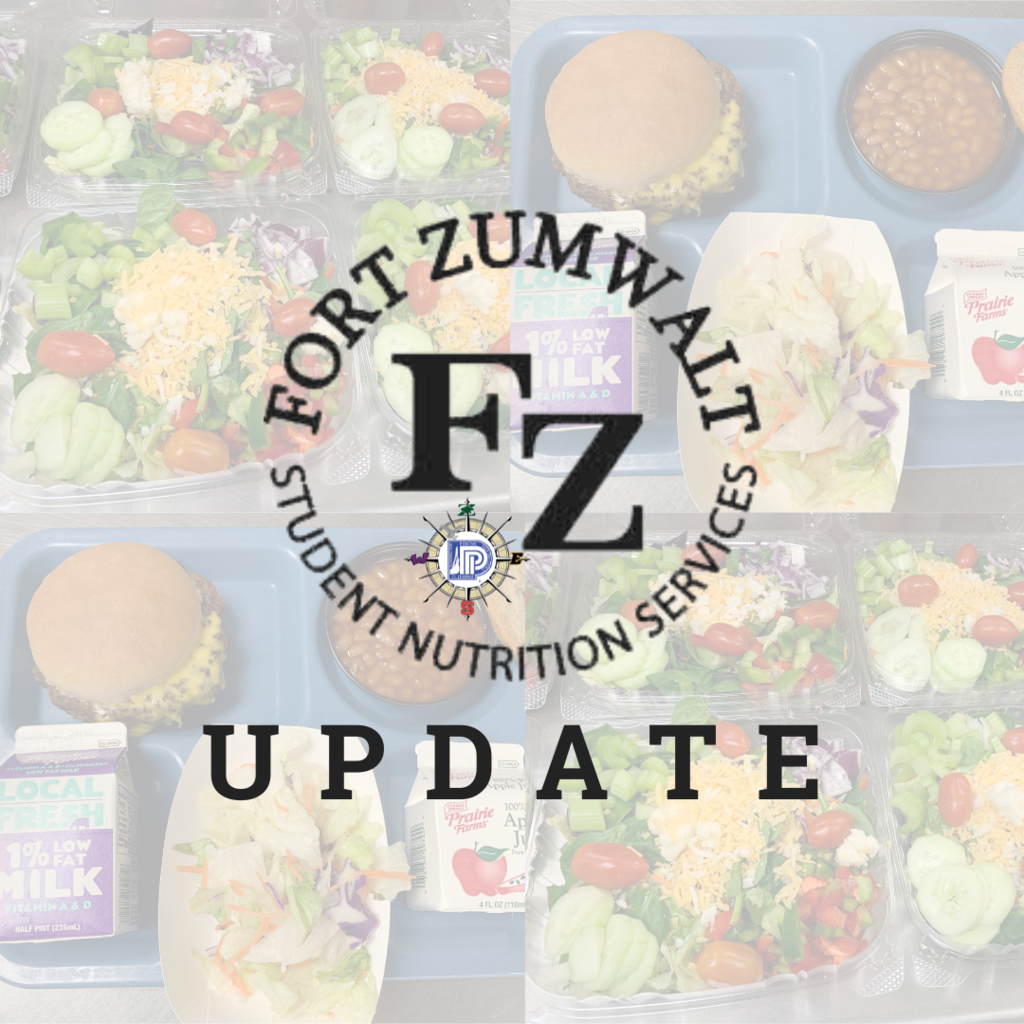 So excited to welcome teachers new to the Northside into our building today. Welcome Panthers!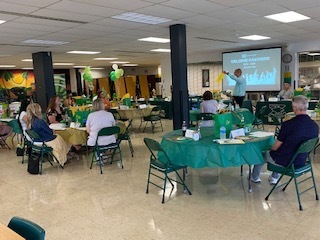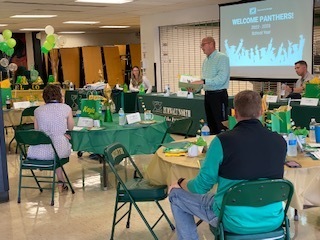 We are THRILLED to welcome our new Panthers! We are so excited to welcome these new educators! #FZNPride #BuiltOnTheNorthside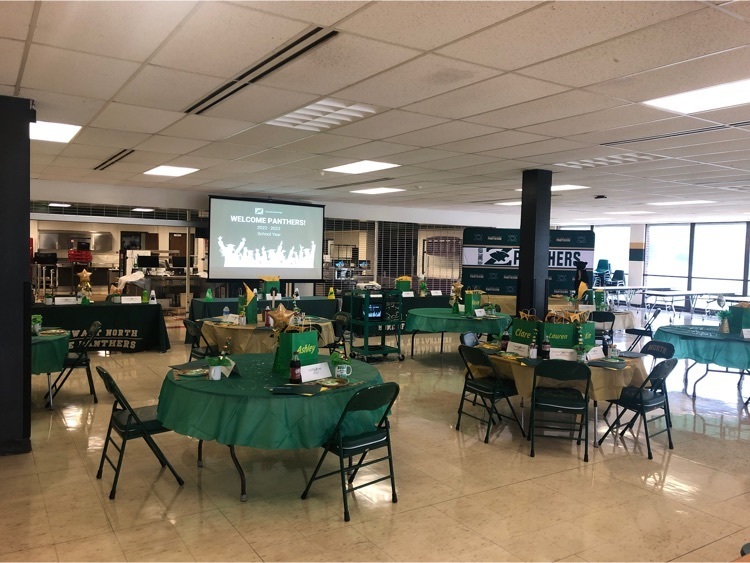 Mr. Hickey kicking of the fall sports season for North High. Let's go Panthers!